The GBL Women's League played in their fourth round of completion on Saturday afternoon. All four teams played at Redcliffe Padres in what was a fantastic and entertaining afternoon of baseball!
Game One saw Padres White take on Southern Stars in a solid game where Stars took the win 20-8. While Padres recorded the loss they did outhit Stars 13-10, however their pitching was lacking which consequently allowed Southern Stars to wrack up some runs. Both teams had a number of first hits as well as fantastic outs made in the field. Special mention to Amy West from Padres White who hit an inside the park homerun!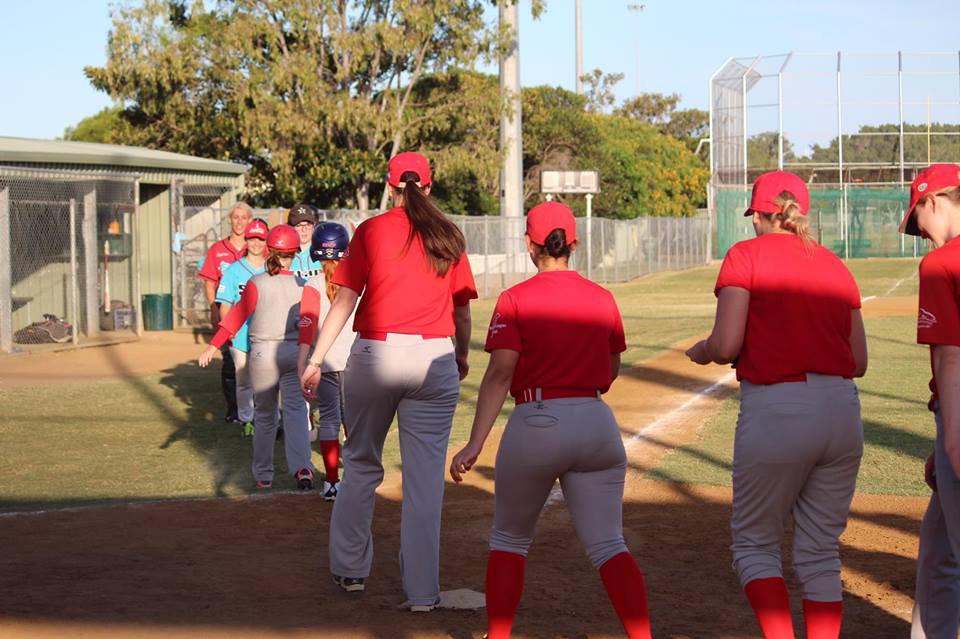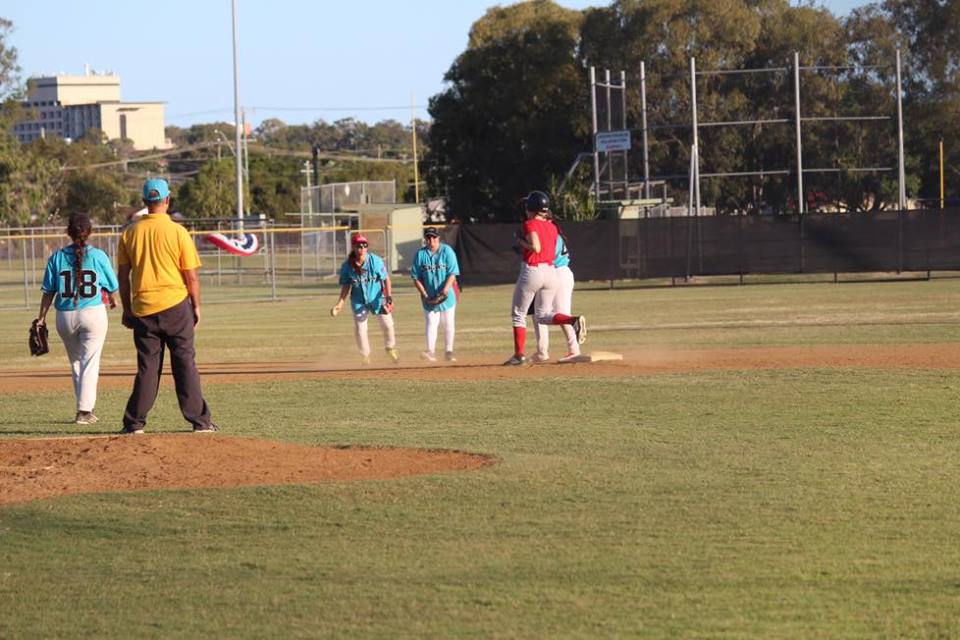 The second game of the day was between Padres Red and Wests; Padres Red took the win 13-9 in a fiercely played game. Both teams managed to show aggression at the plate with outstanding at bats from the Padres Red side. Fantastic pitching from both Padres and Wests who showed that accuracy is everything.
As we hit the middle of the regular season, all involved in the league comment frequently on the incredible opportunity this league is bringing to their baseball 'careers'. It is very evident that the league is appealing to players of all levels, with State athletes in the same team as proud mothers aiming to put their years of spectator experience to good use; there really is no better way to engage and grow the sport of female baseball.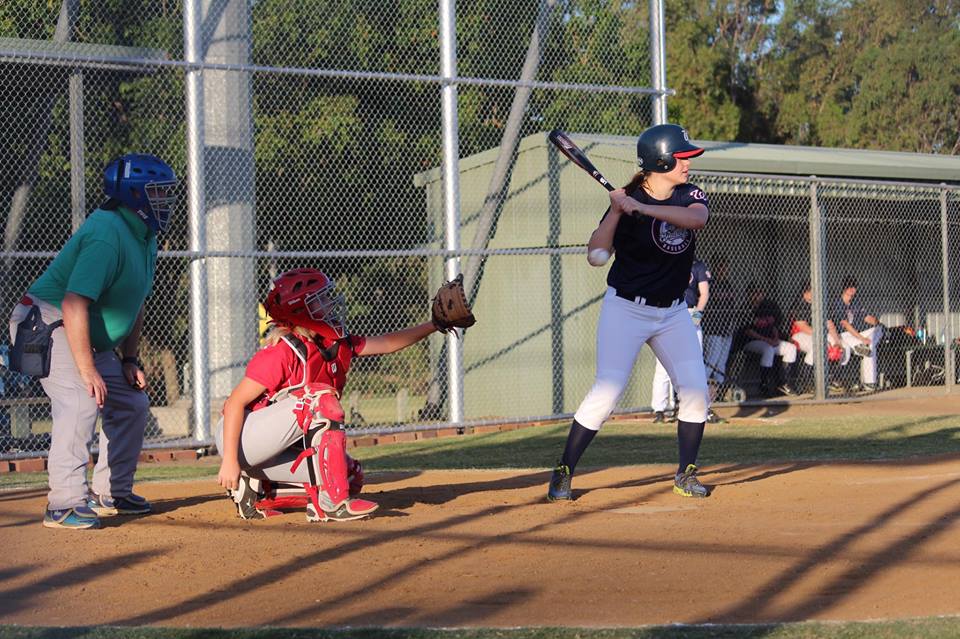 Heading into Round 5, Southern Stars currently sit on top of the ladder, followed by Padres Red, Westerns Bulldogs and lastly, Padres White. With Round 5 being held at Southern Stars Baseball Club on Saturday it will be an important round to get some extra wins for the teams lower on the ladder.
If you can get out to Southern Stars on Saturday 17th November at 2pm to support the Wests and Padres White ladies and 4pm for the Southern Stars and Padres Red teams, then please do to help our new league grow and develop!
Big thank you to everyone involved from players, coaches, umpires, scores and families- you are all superstars and make this competition exactly how it should be: fun!
Photos by: Rodney Reed. Thank you for taking such fantastic pictures of the teams on Saturday!