WE WILL EVOLVE, ENGAGE AND CONNECT FOR BETTER BASEBALL EXPERIENCES

 
As the official governing body for baseball in Queensland, Australia, our mission is to provide a professional, inclusive, and safe environment for all baseball enthusiasts. We are dedicated to connecting players, coaches, officials, and fans who share a passion for the diverse game of baseball.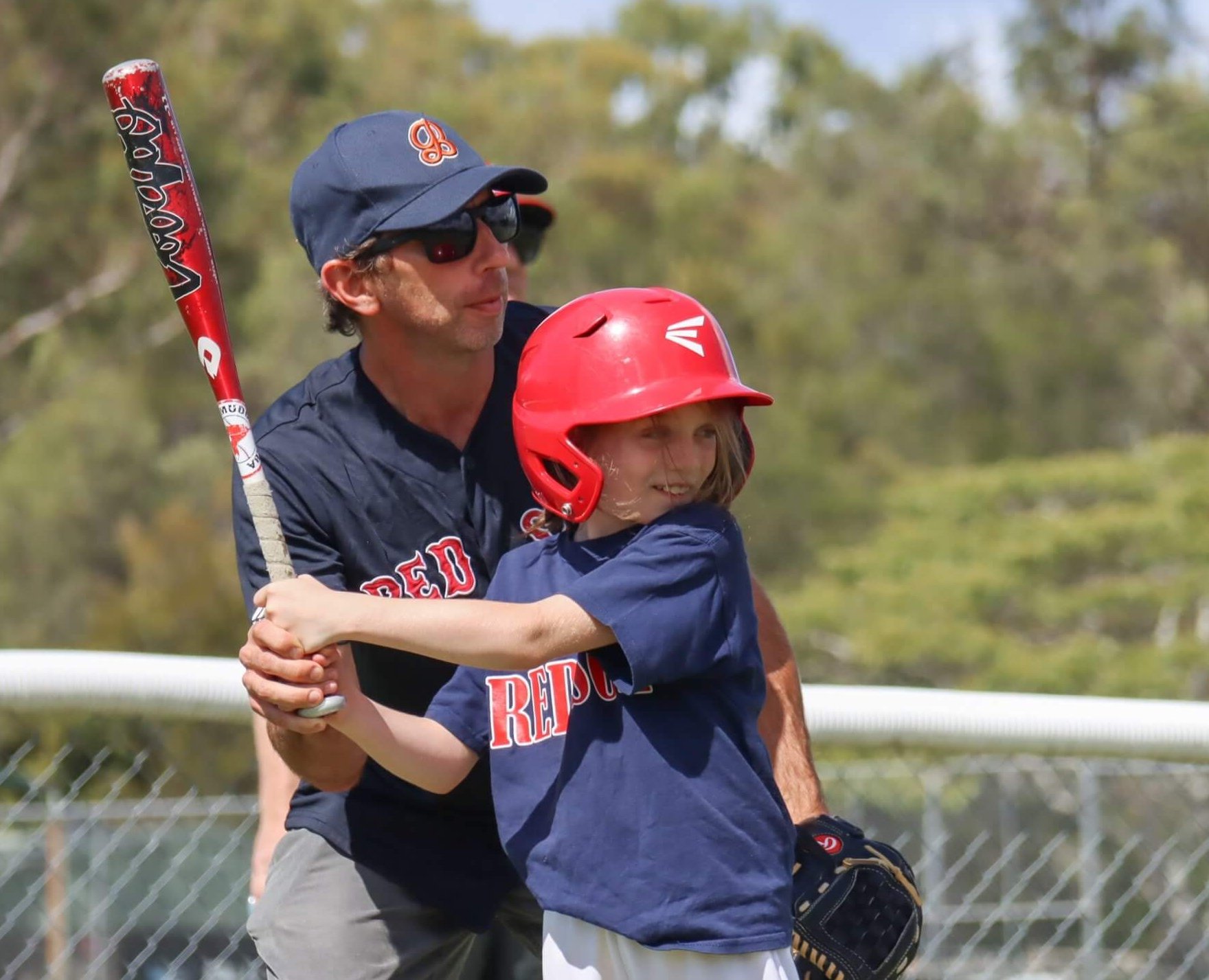 With a storied history, Baseball Queensland has played a pivotal role in nurturing the sport at every level, from grassroots development to high-performance competition. We take great pride in cultivating and showcasing talented athletes who represent our state and country with utmost professionalism.
Whether you are a seasoned player, a budding beginner, or an avid supporter, Baseball Queensland offers a wide range of programs and events tailored to all ages and skill levels. We foster an inclusive and diverse community, where everyone can participate and thrive.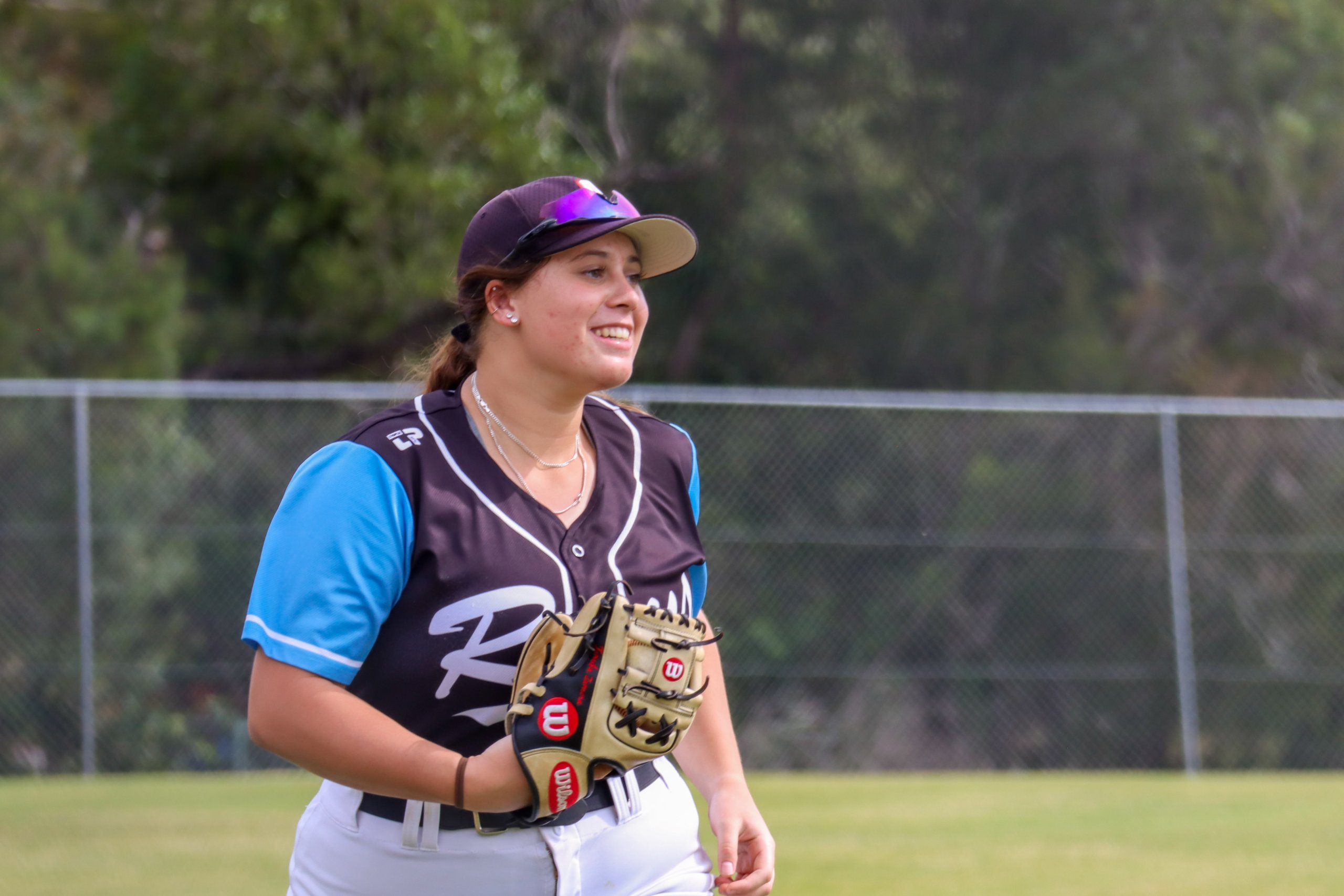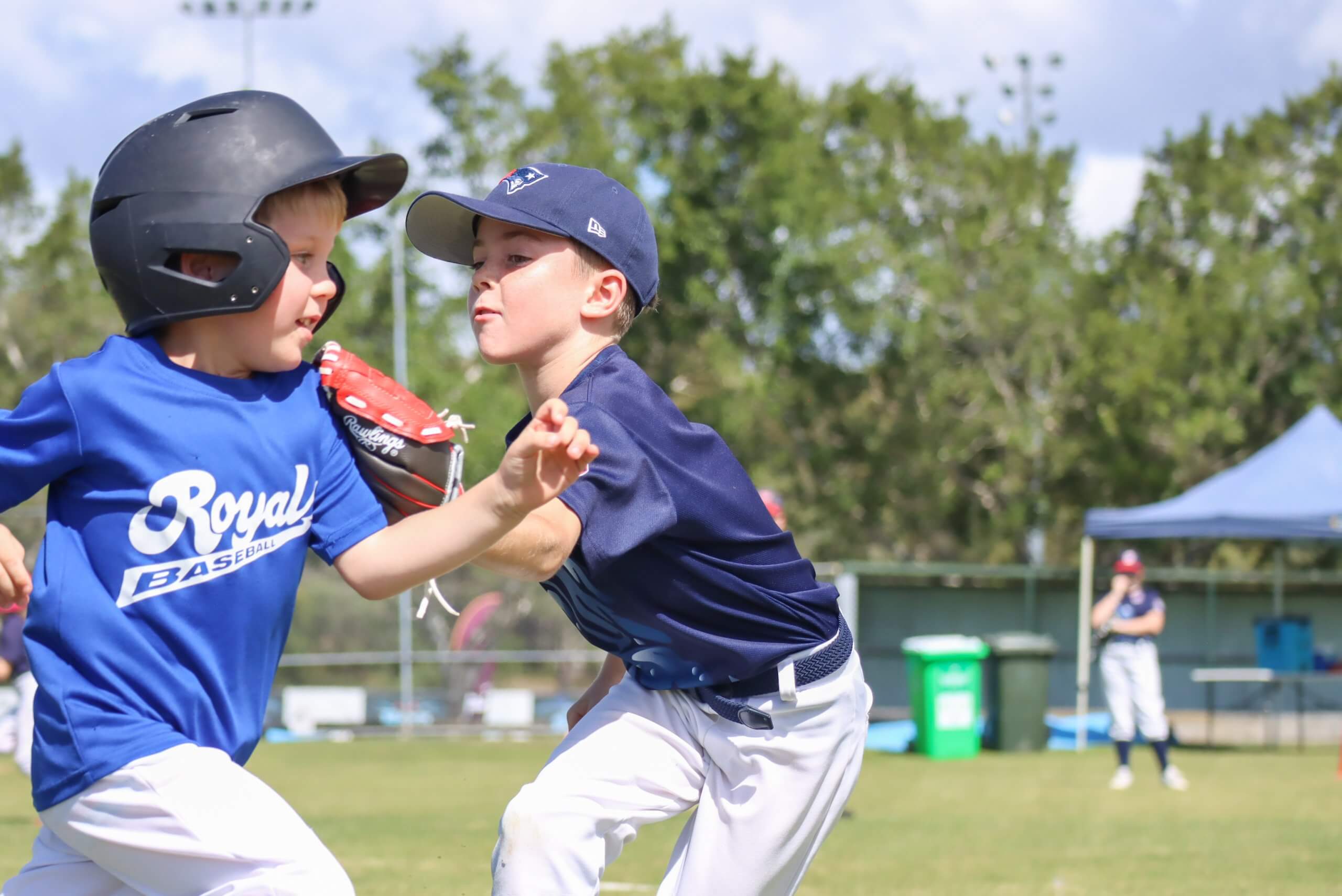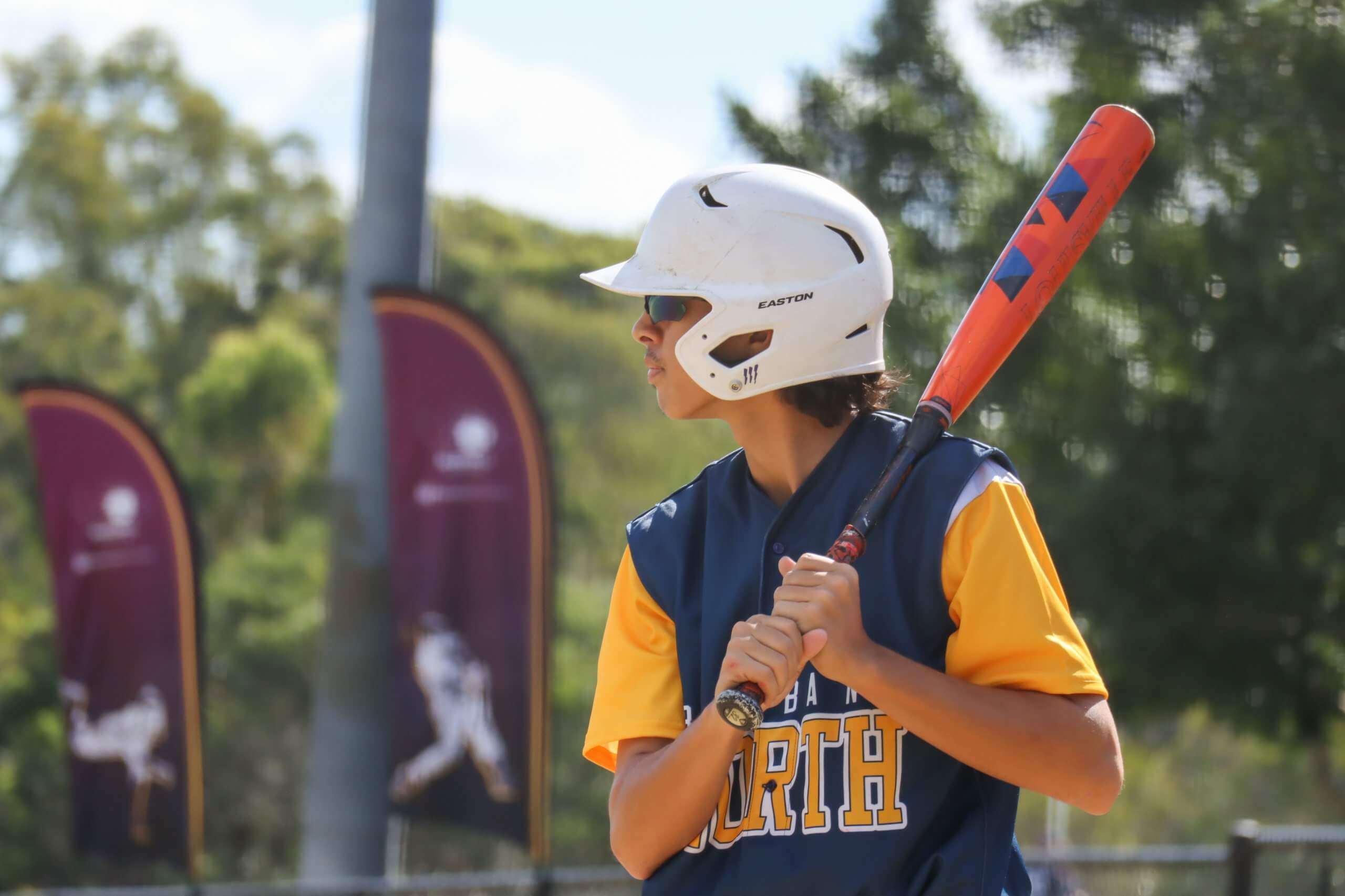 Our team is committed to fostering growth, promoting sportsmanship, and fostering camaraderie among our participants. We prioritise the safety and well-being of all individuals involved and adhere to the highest standards of integrity and professionalism.
Join a local club, participate in coaching clinics, explore opportunities to become an umpire, or simply revel in the excitement of thrilling baseball games. We are dedicated to ensuring that every experience is enjoyable and memorable.
Through collaboration with affiliated clubs, associations, schools, and organisations, we actively promote teamwork, respect, and continuous learning. We embrace the rich diversity of backgrounds and talents within our baseball community, creating a dynamic and supportive environment for all.