Register your Interest: Schools Ambassador Program
Register your interest to become one of the first Baseball Queensland School Ambassadors.
Baseball in Schools
Baseball Queensland's programs for schools aim to promote the sport of baseball, develop players' skills and knowledge, and foster a love for the game among students of all ages. Whether it's through Sporting Schools programs, Aussie T-Ball or Baseball5 programs, or assistance in school baseball programs, we strive to provide quality experiences that promote physical activity, teamwork, and sportsmanship. 
Baseball Queensland also provides assistance to schools that want to establish or enhance their own baseball programmes. Assistance may vary depending on the needs of each school. For more information on the assistance available, please contact Daniel Spiers, Game Development Manager at Baseball Queensland at daniel@baseballqld.asn.au 
What is a Baseball Queensland School Ambassador?
Register your interest to become one of the first Baseball Queensland School Ambassadors!
Are you a passionate teacher looking to bring the excitement of baseball into your classroom? Join Baseball Queensland's School Ambassador Program and become a champion for this beloved sport in your school community!
As part of the School Ambassador Program, you will receive resources and information to assist in delivering fun and engaging activities for your students.
As an ambassador, you will receive information and resources, such as: 
Primary School – Unit plans and grading rubrics

Task cards

Clinics 

Information on Sporting Schools programs 

Ways to connect to your local clubs

Competitions support 

Professional development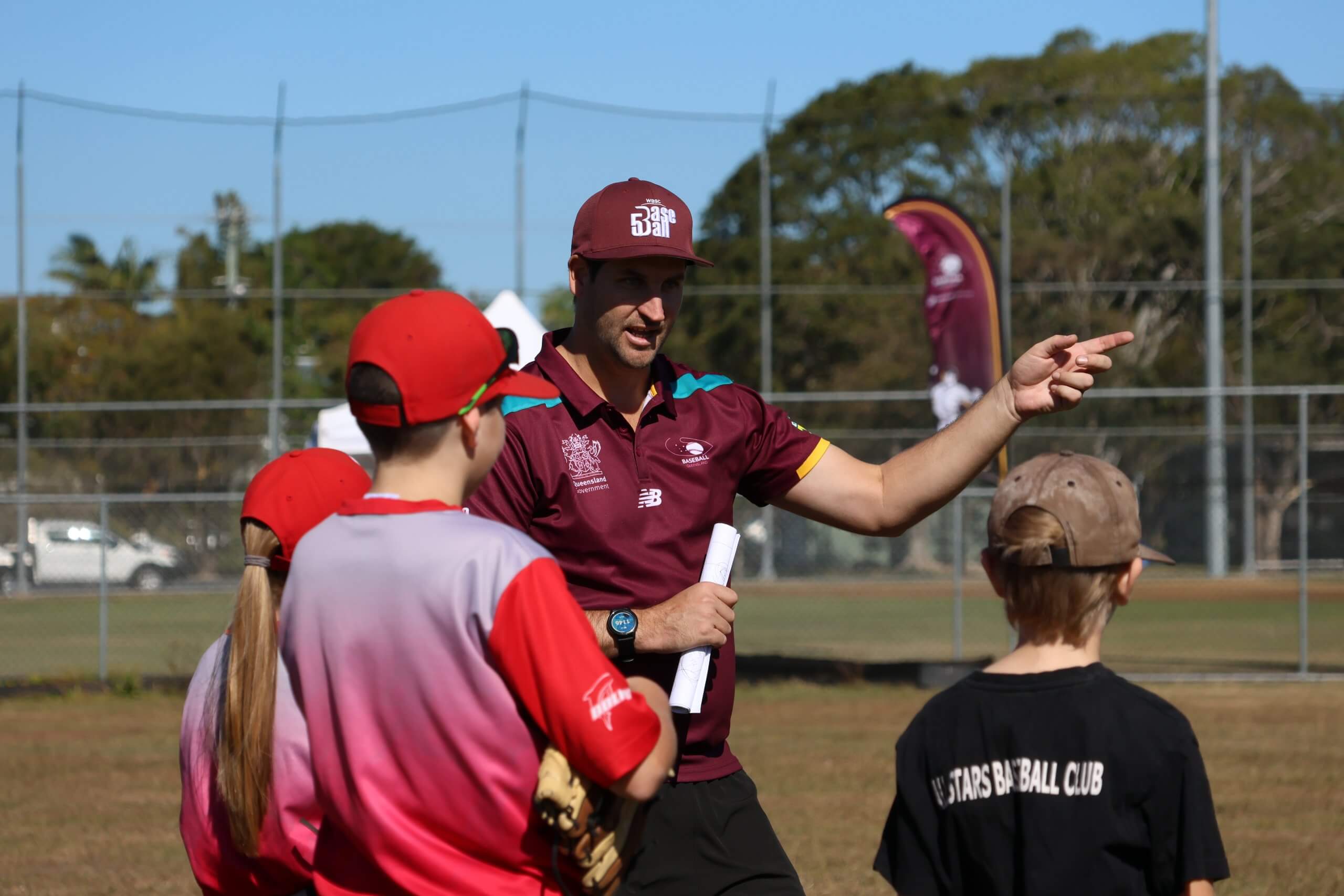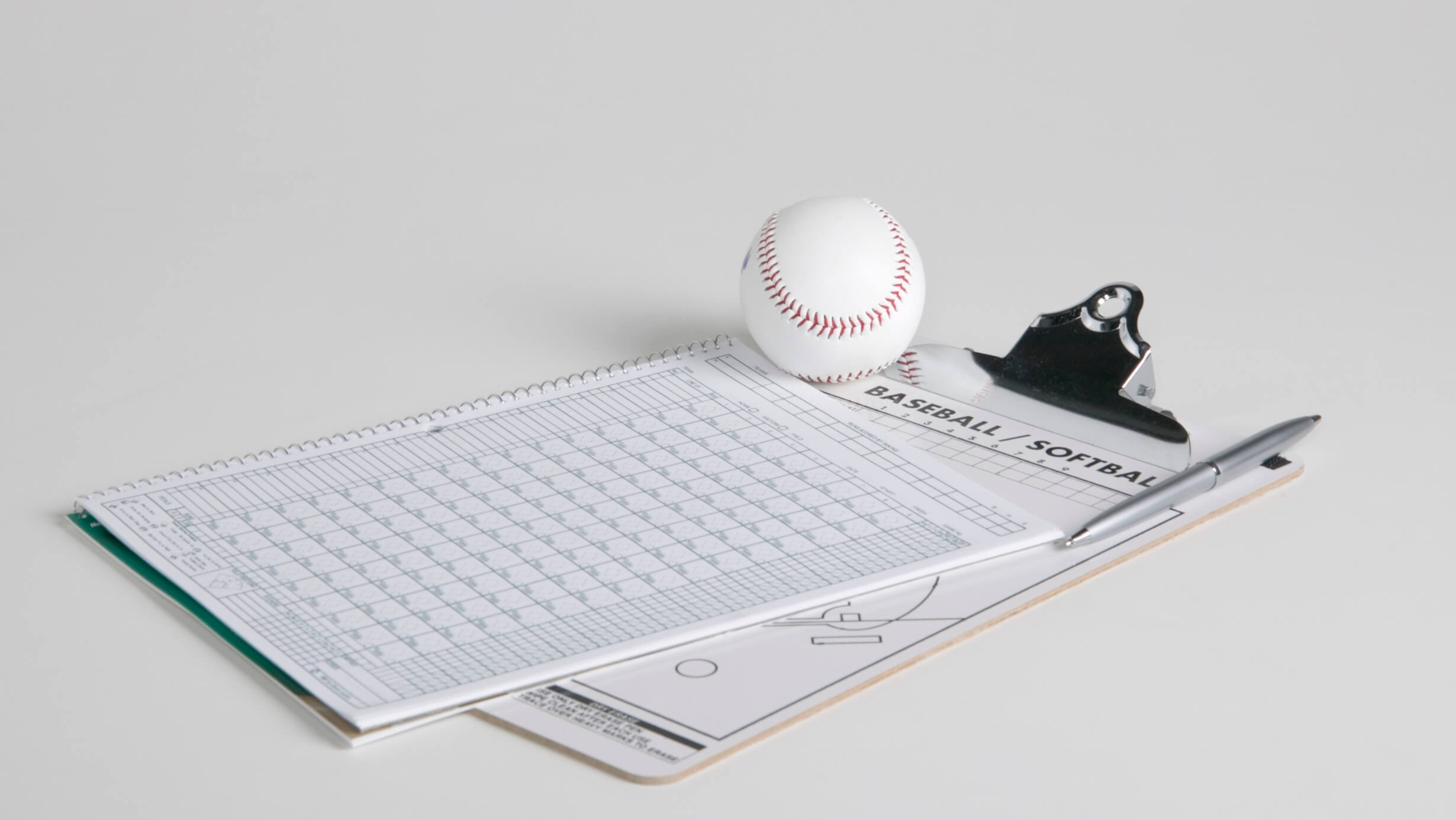 Resources
We've developed some resources that are available to teachers free of charge!
Learn how to play and how to teach a variety of baseball related games.
Book a Program
Find out more about what's on offer and how to organise a Baseball Queensland visit to your school.
Find out what support is available to your school when developing and executing your own Baseball programs.