PLAY BASEBALL ALL YEAR ROUND
Experience year-round baseball in Queensland! Enjoy the incredible opportunity to play this beloved sport throughout all seasons. In the vibrant region of South East Queensland, most clubs participate in the Greater Brisbane League (GBL) and Gold Coast Baseball Association (GCBA) leagues during the summer, while embracing winter (base) ball during the colder months.
In North Queensland, their season is scheduled during winter to avoid the rainy summers.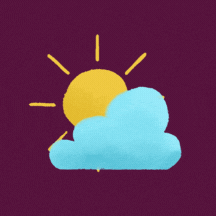 SUMMER SEASON
OCTOBER – APRIL
T-Ball and Rookie Ball Fixtures