what is baseball?
Baseball is an exciting team sport that offers numerous benefits and is widely regarded as one of the best team sports to participate in. If you're new to the game, don't worry! Starting a new sport and learning new skills can be intimidating, but baseball provides an excellent environment for learning the basics and developing new abilities.
At its core, baseball involves a combination of hand-eye coordination, teamwork, and strategic thinking. It's a sport that can be enjoyed by players of all ages and skill levels. For young beginners in the under 8s age group, there is a T-Ball program specifically designed to introduce fundamental skills such as hitting, catching, throwing, and base running. As players progress and grow older, they will have the opportunity to pitch and face pitchers themselves, adding another exciting dimension to the game.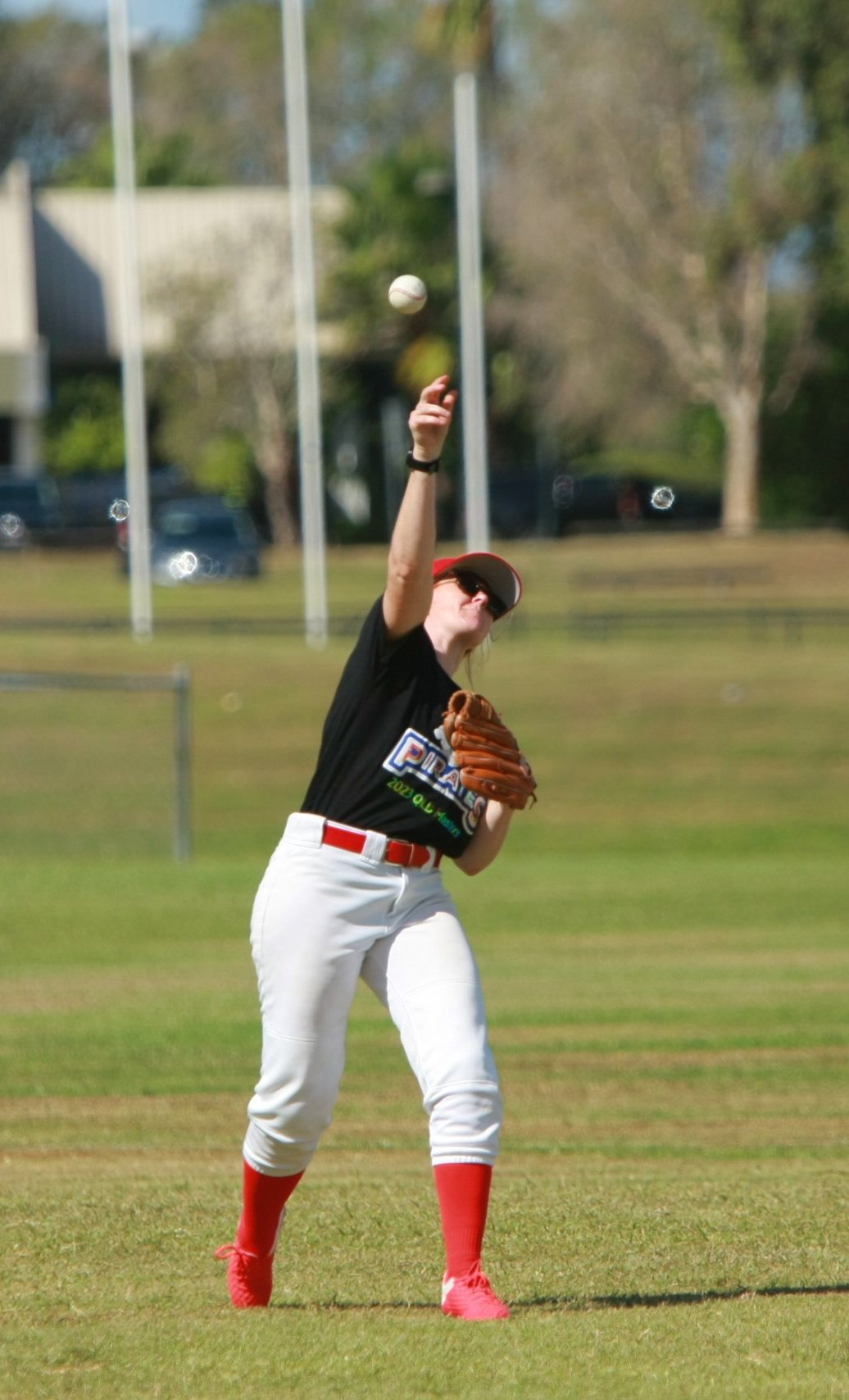 Baseball holds a special place in the sporting landscape of countries like the USA, Japan, and Central America. In these regions, it is considered one of the premier sports. By participating in baseball, players may open doors to potential opportunities for overseas education, tours, and experiences that are unique and unparalleled compared to other sports in Australia.


WE WILL EVOLVE, ENGAGE AND CONNECT FOR BETTER BASEBALL EXPERIENCES

 
As the official governing body for baseball in Queensland, Australia, our mission is to provide a professional, inclusive, and safe environment for all baseball enthusiasts. We are dedicated to connecting players, coaches, officials, and fans who share a passion for the diverse game of baseball.   
For more information on Baseball Queensland, please click HERE.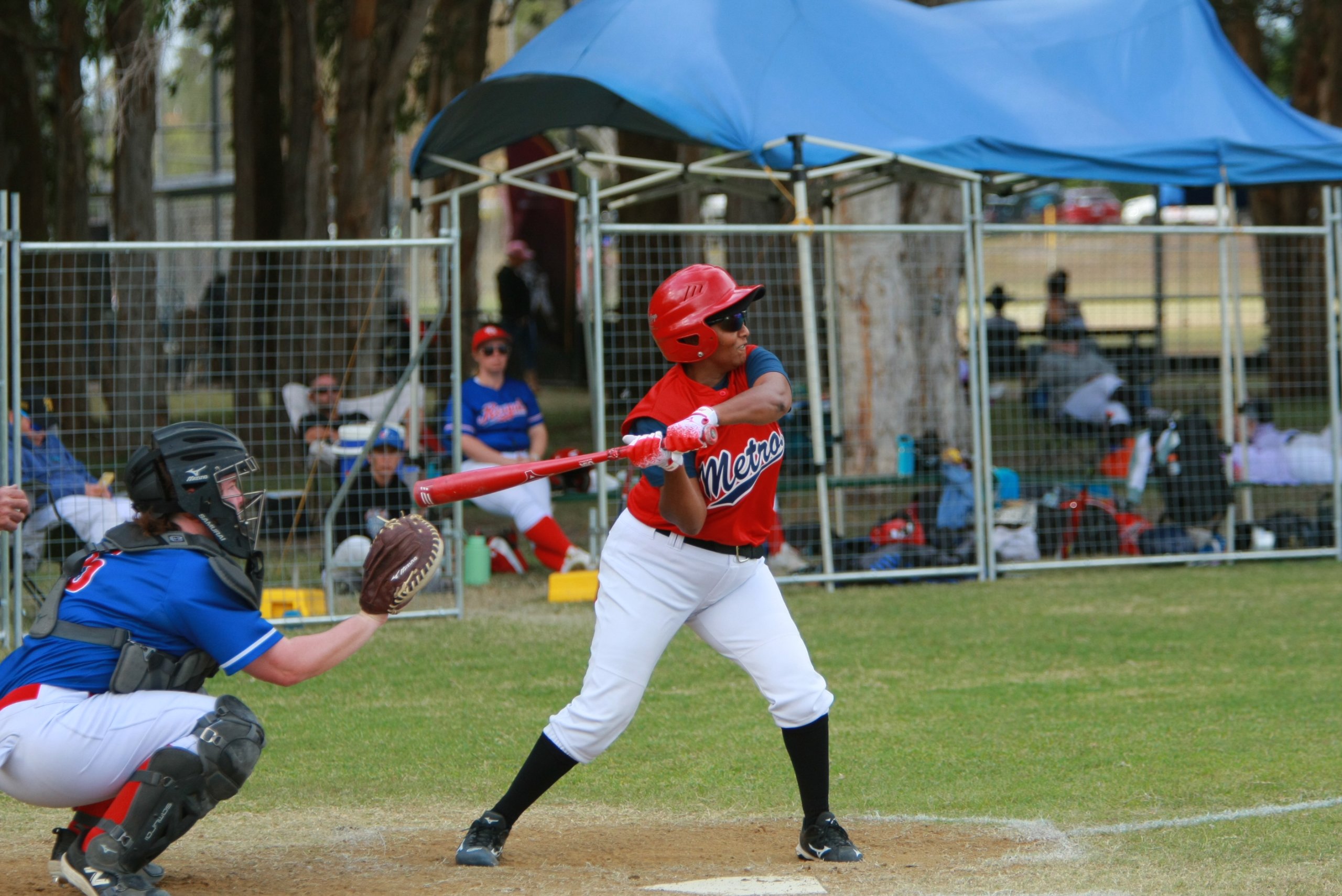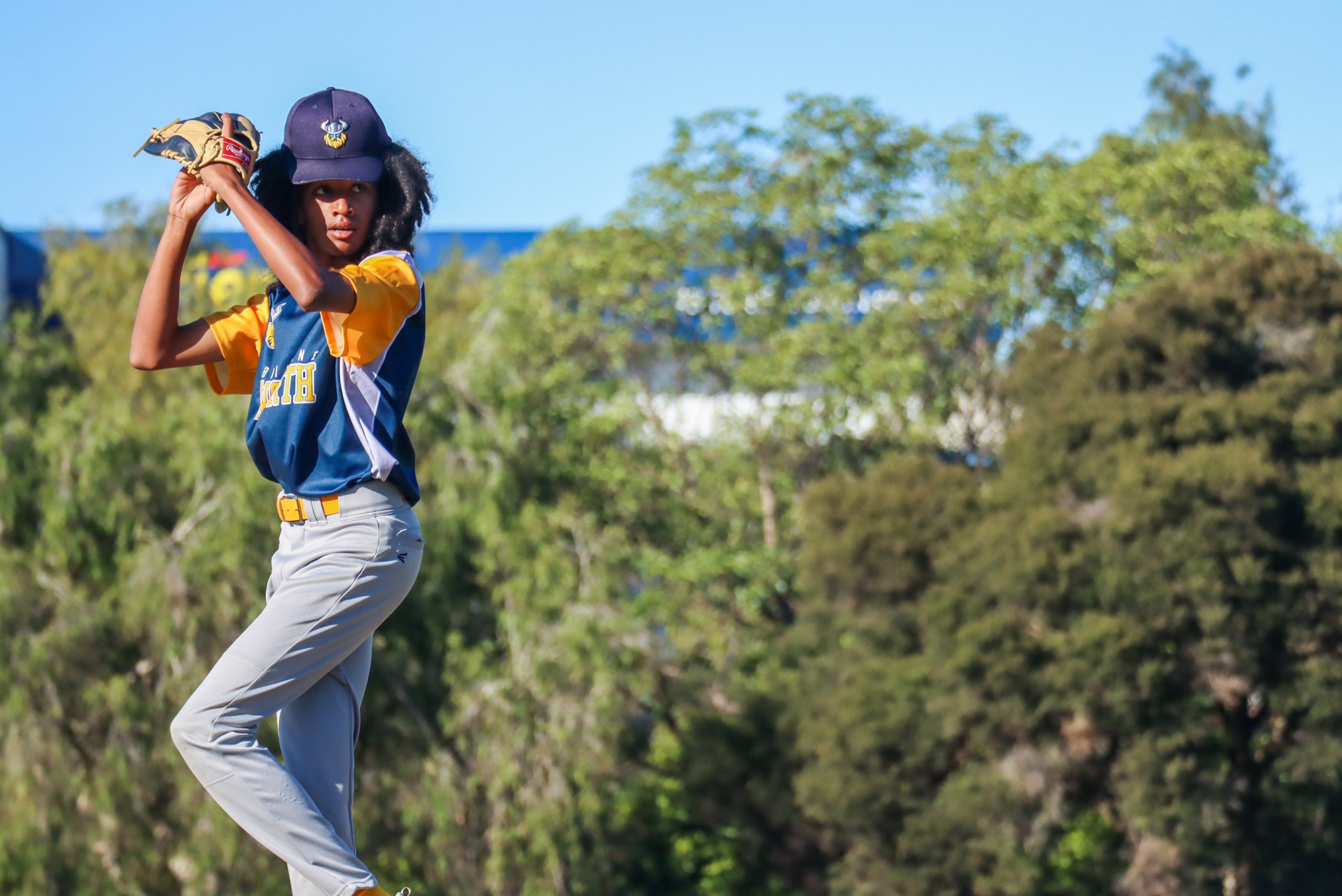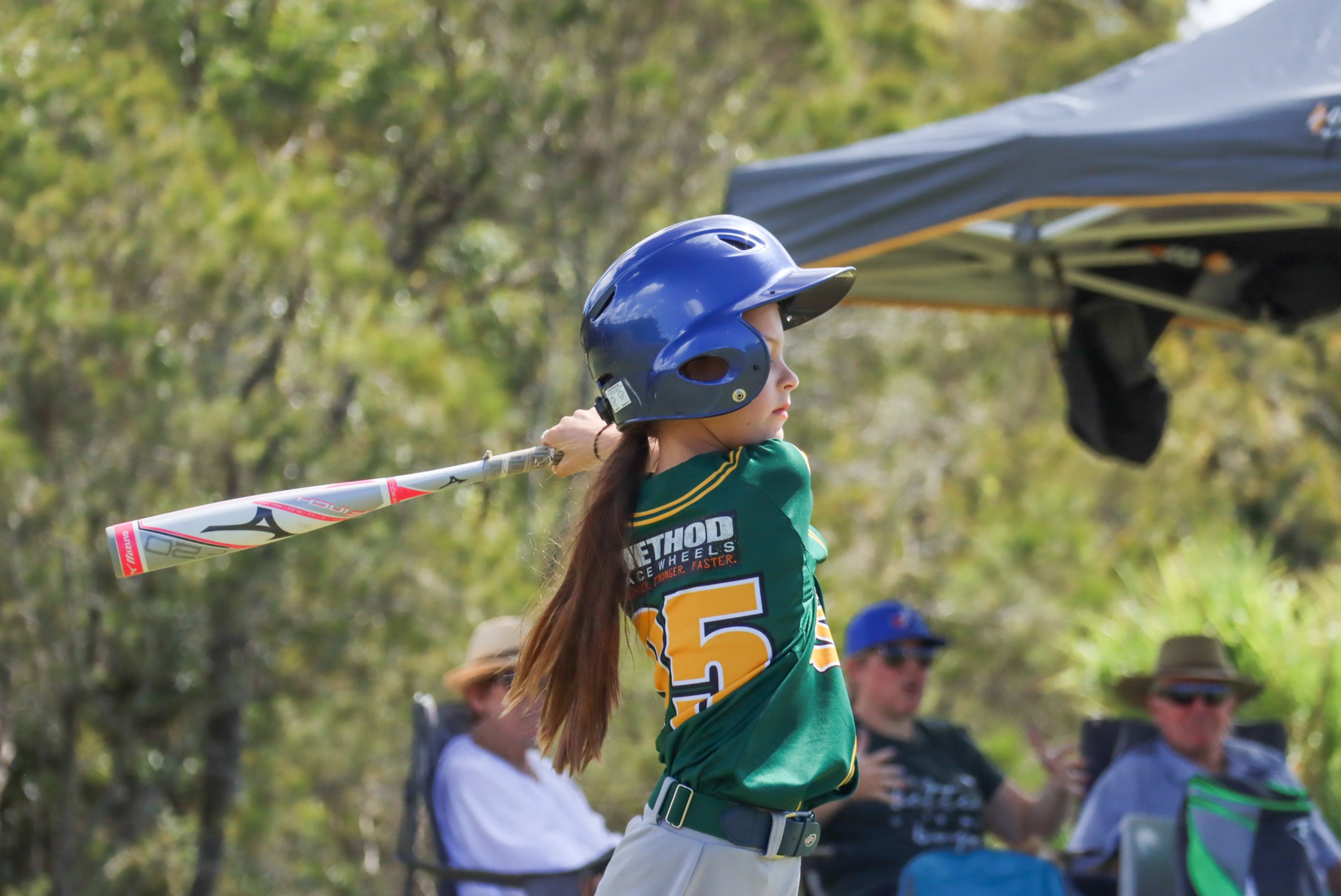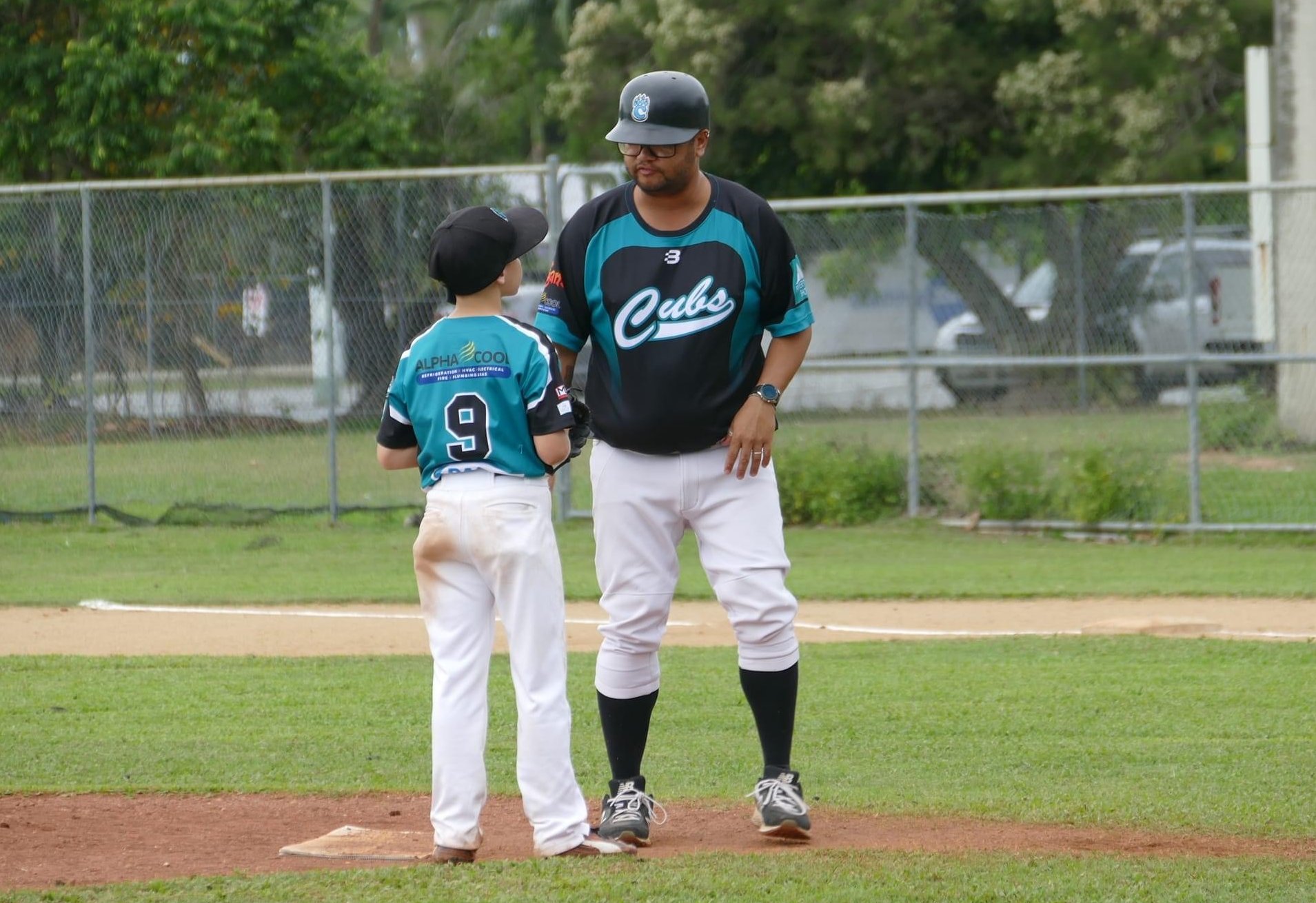 WHO CAN PLAY BASEBALL?
Discover the joy of baseball at any age! Whether you're just four years old or beyond, the sport welcomes everyone to learn its fundamentals and skills through the exciting world of t-ball. From there, the choice is yours. If you're seeking recreational fun, join your local club and continue playing at a leisurely pace. However, if you're driven to take your abilities to the next level, our Performance Pathway Programs provide the perfect opportunity to pursue your baseball dreams.
To help you find the right fit, we've provided an overview and age matrix below.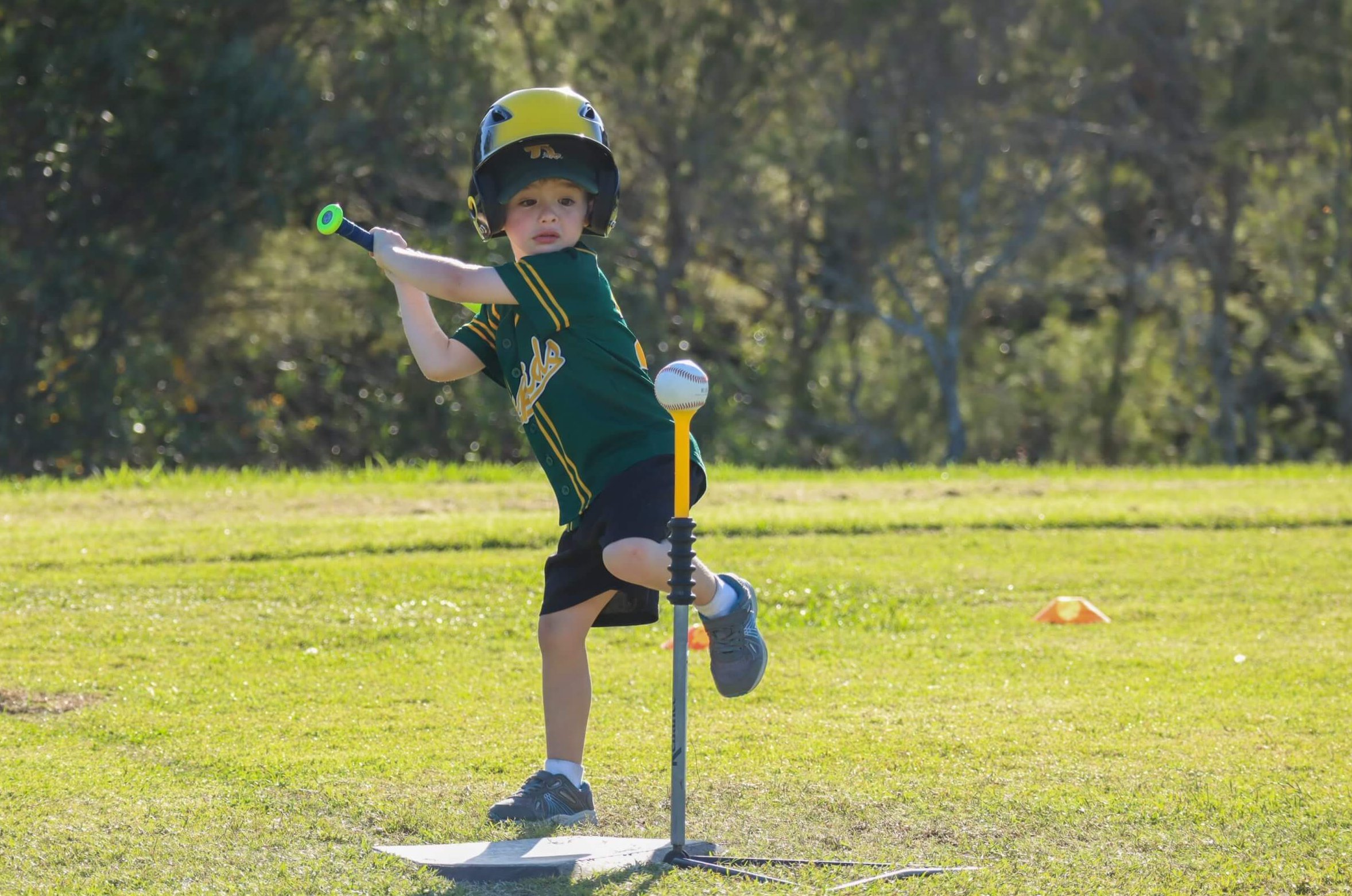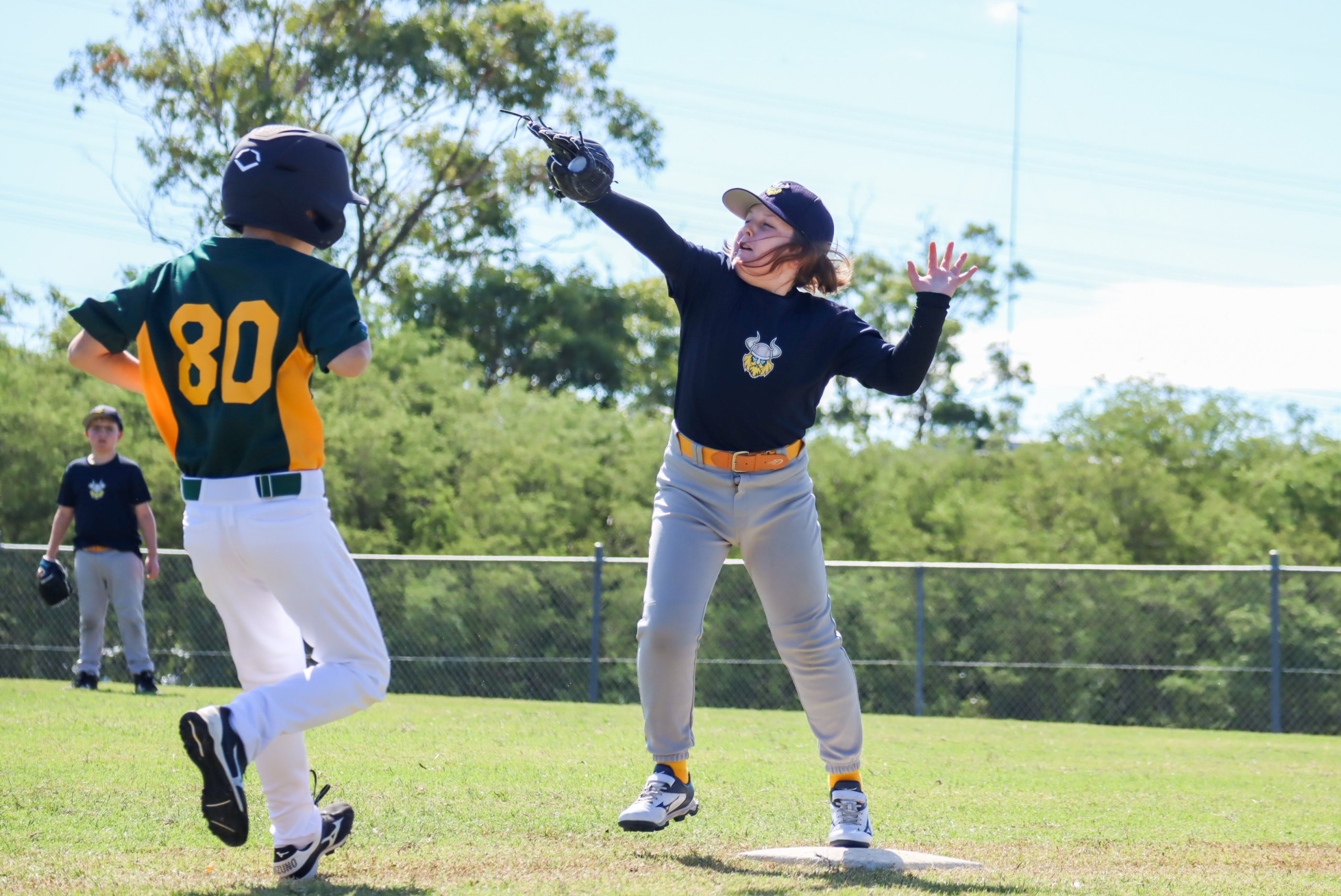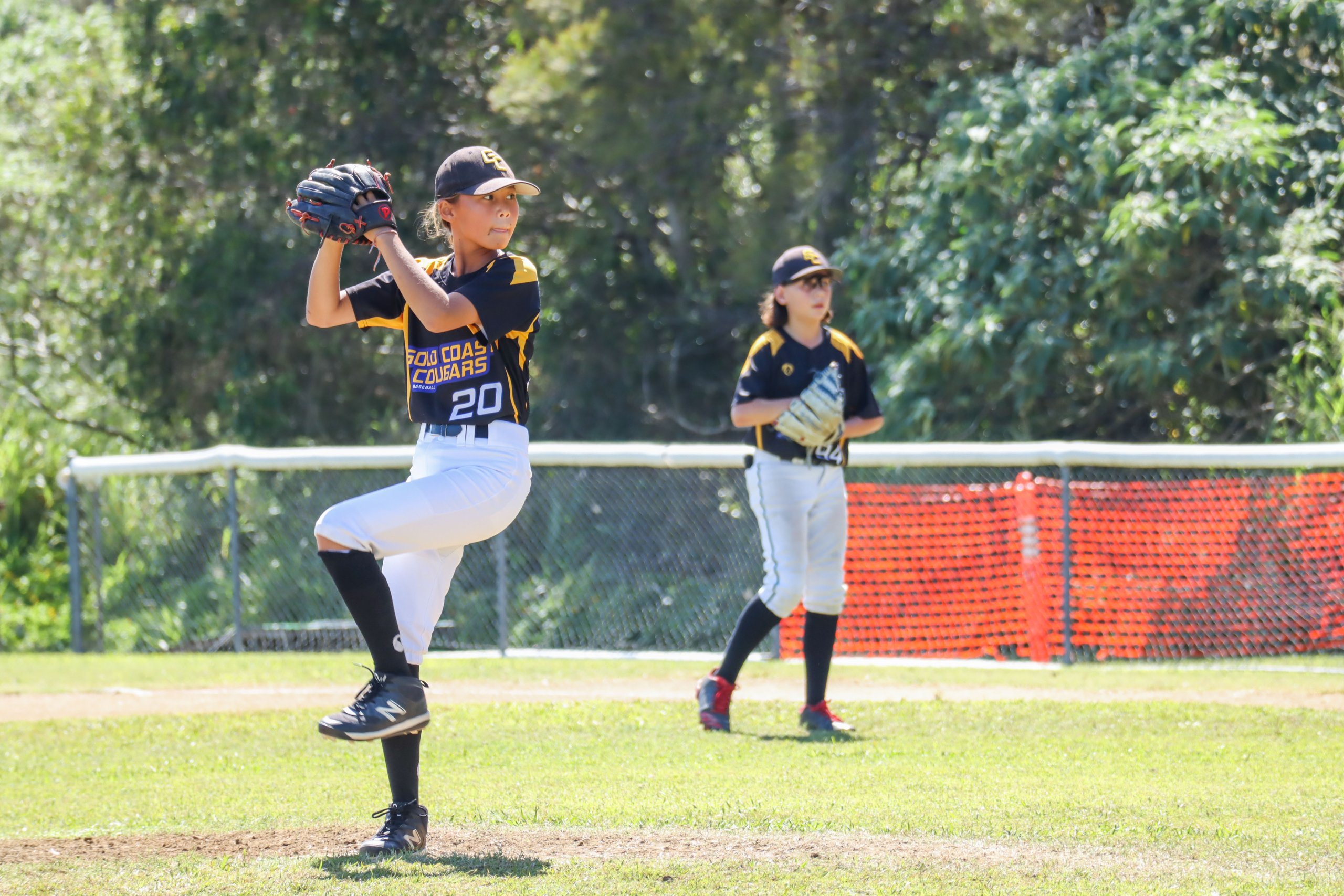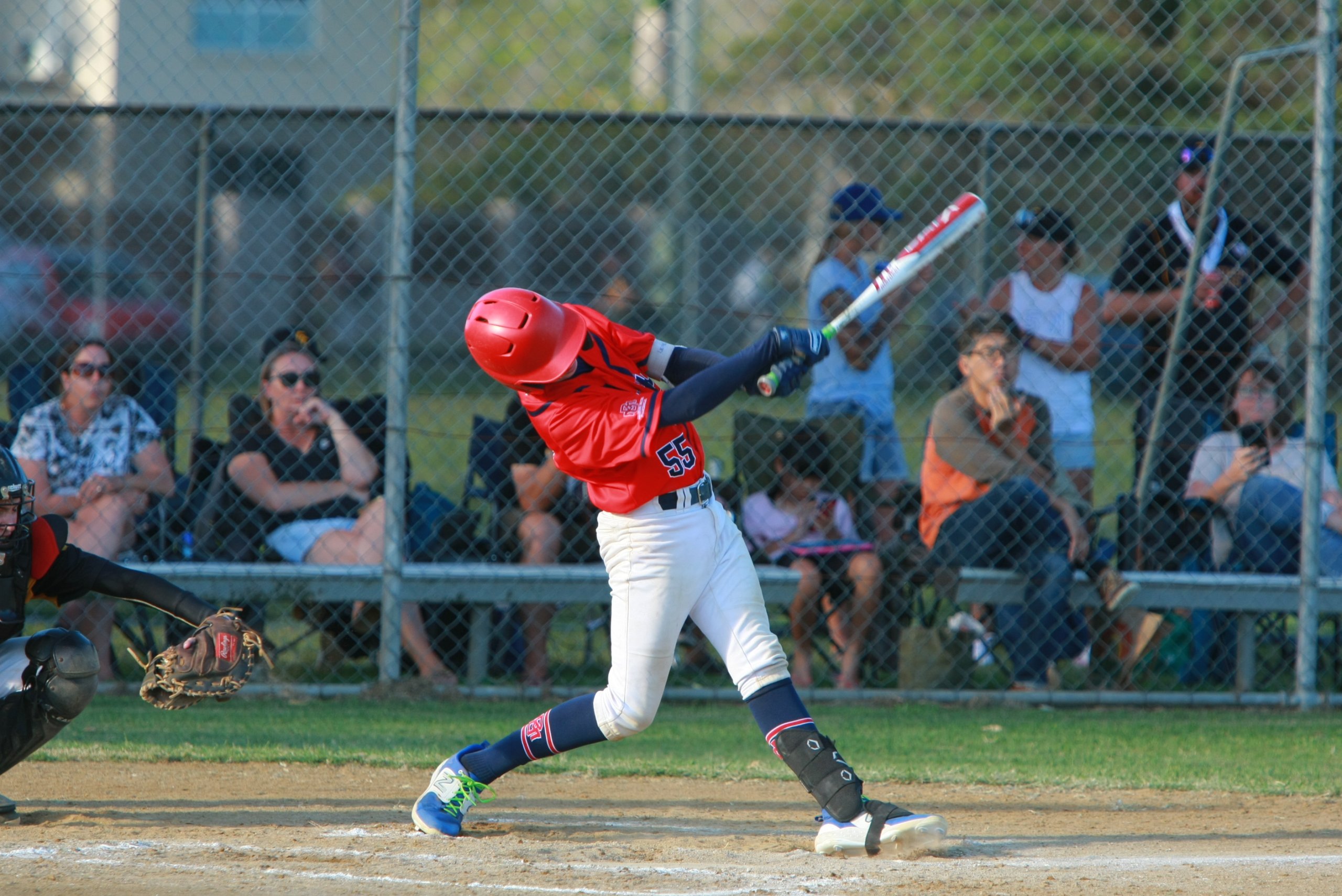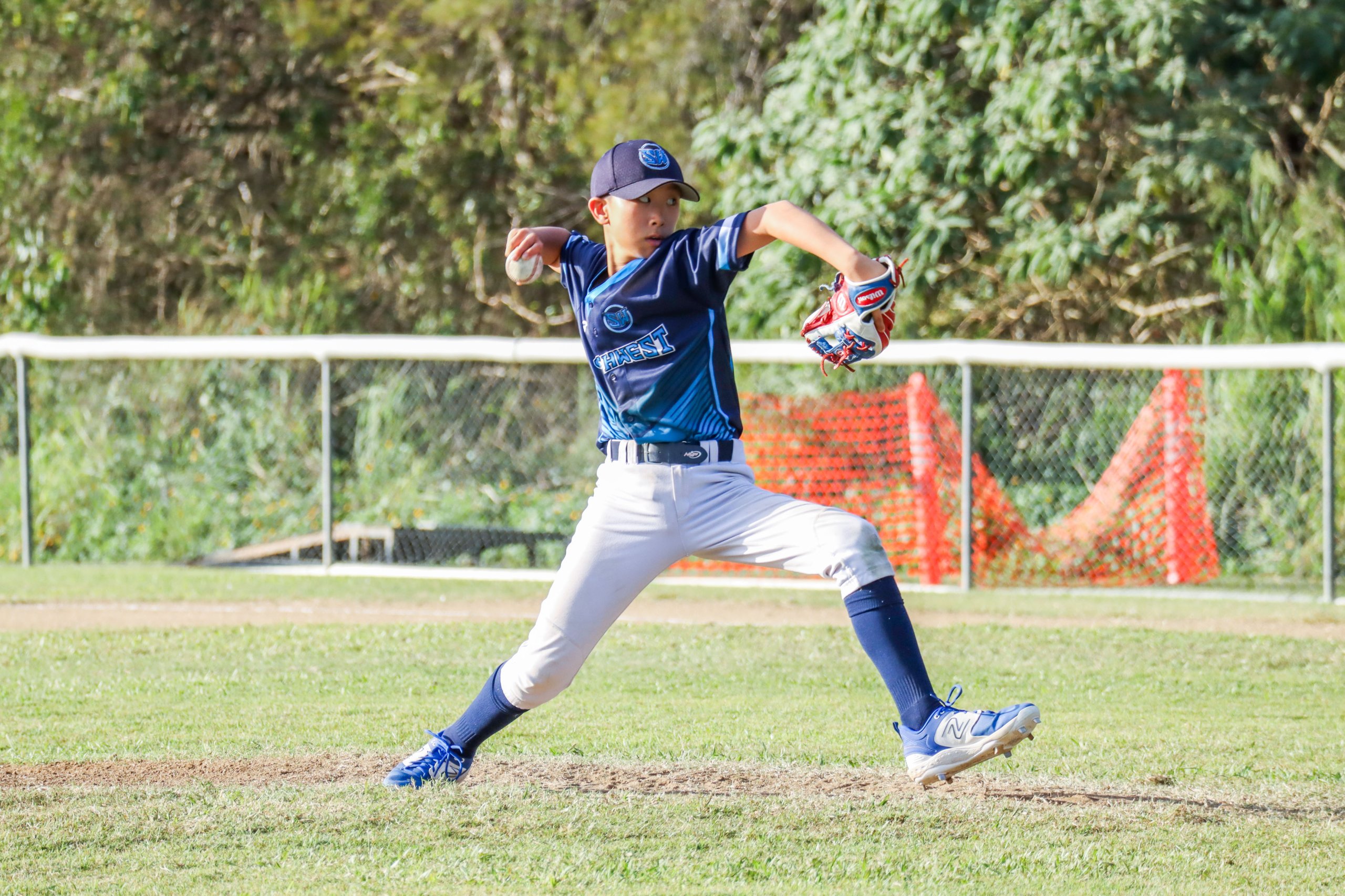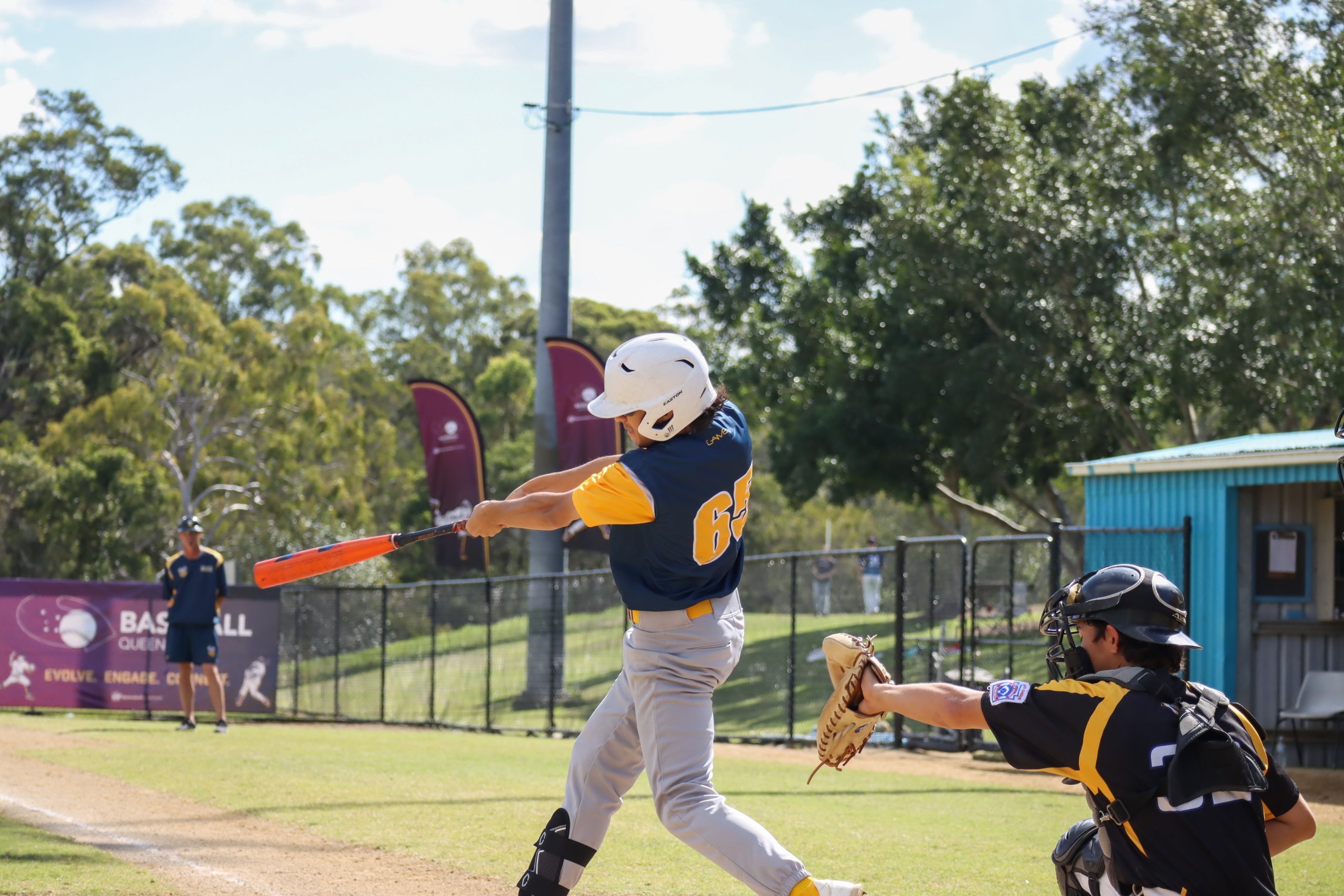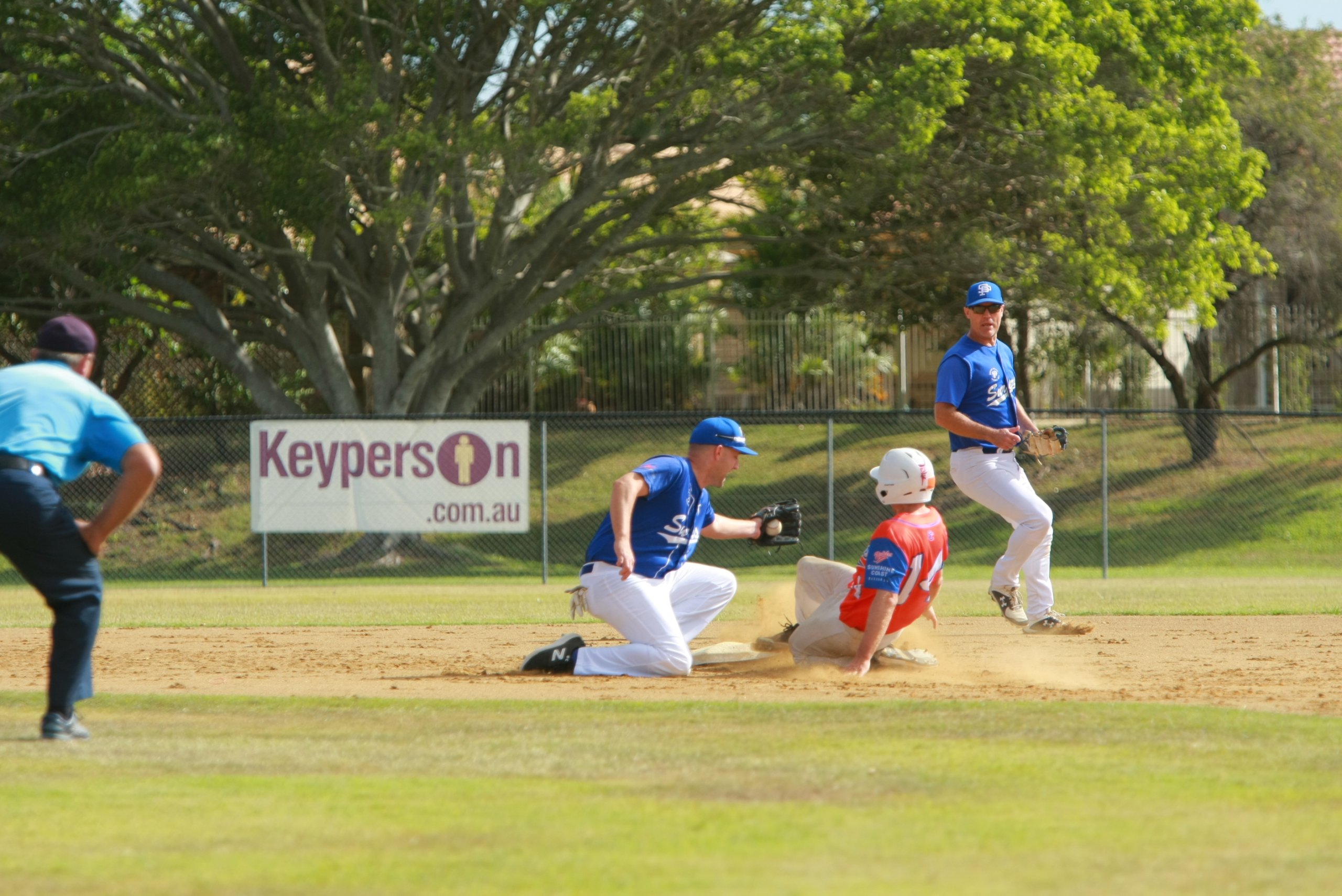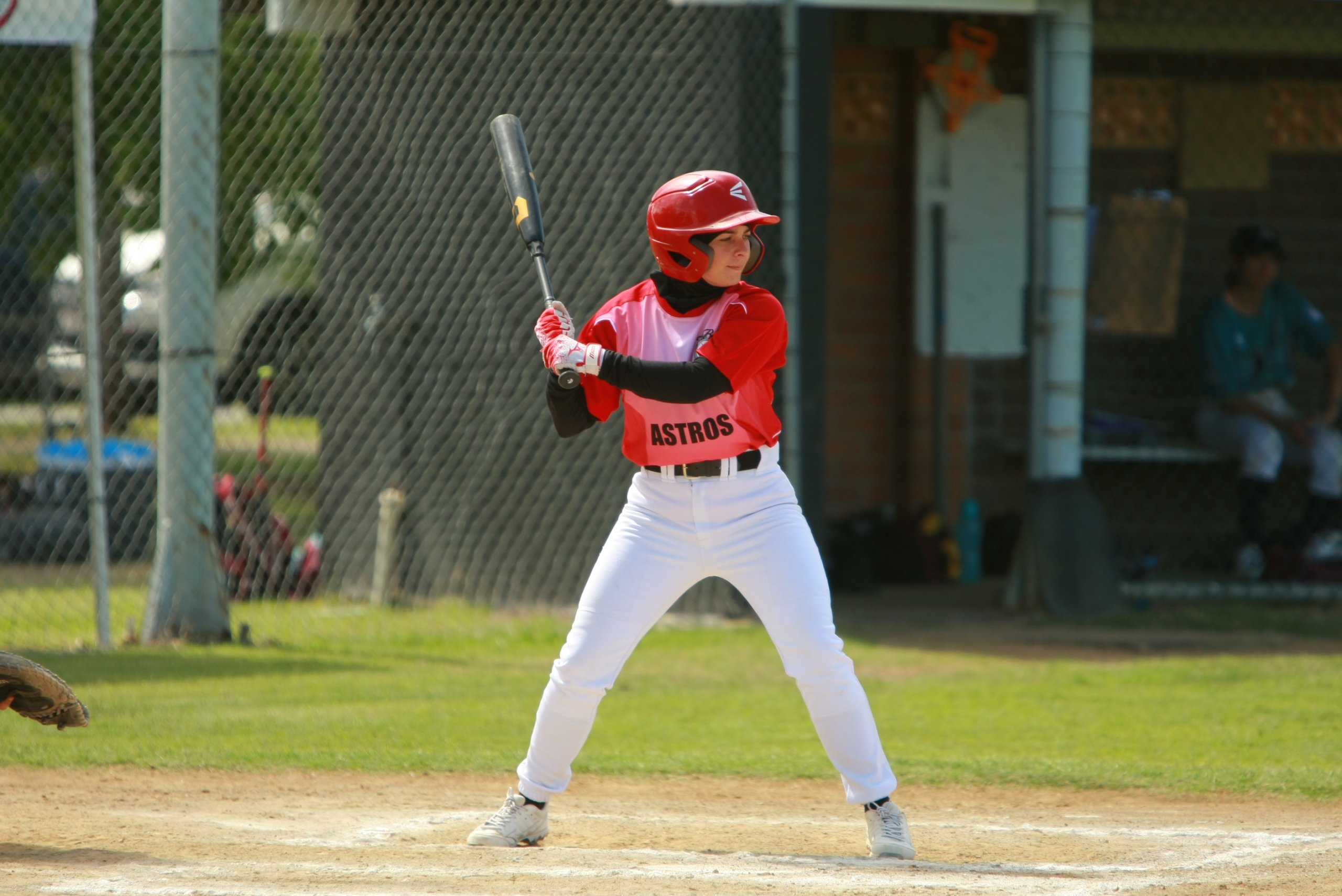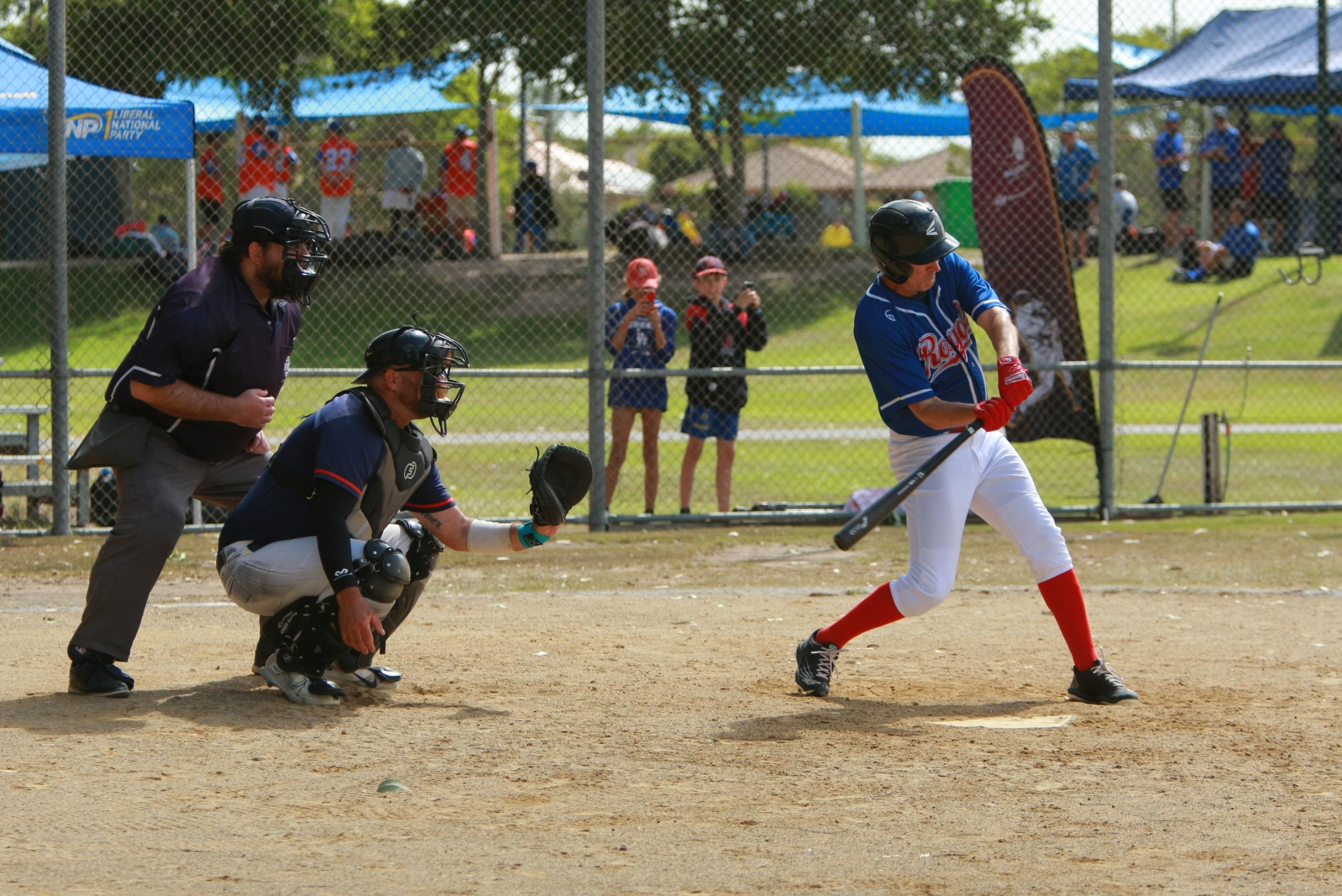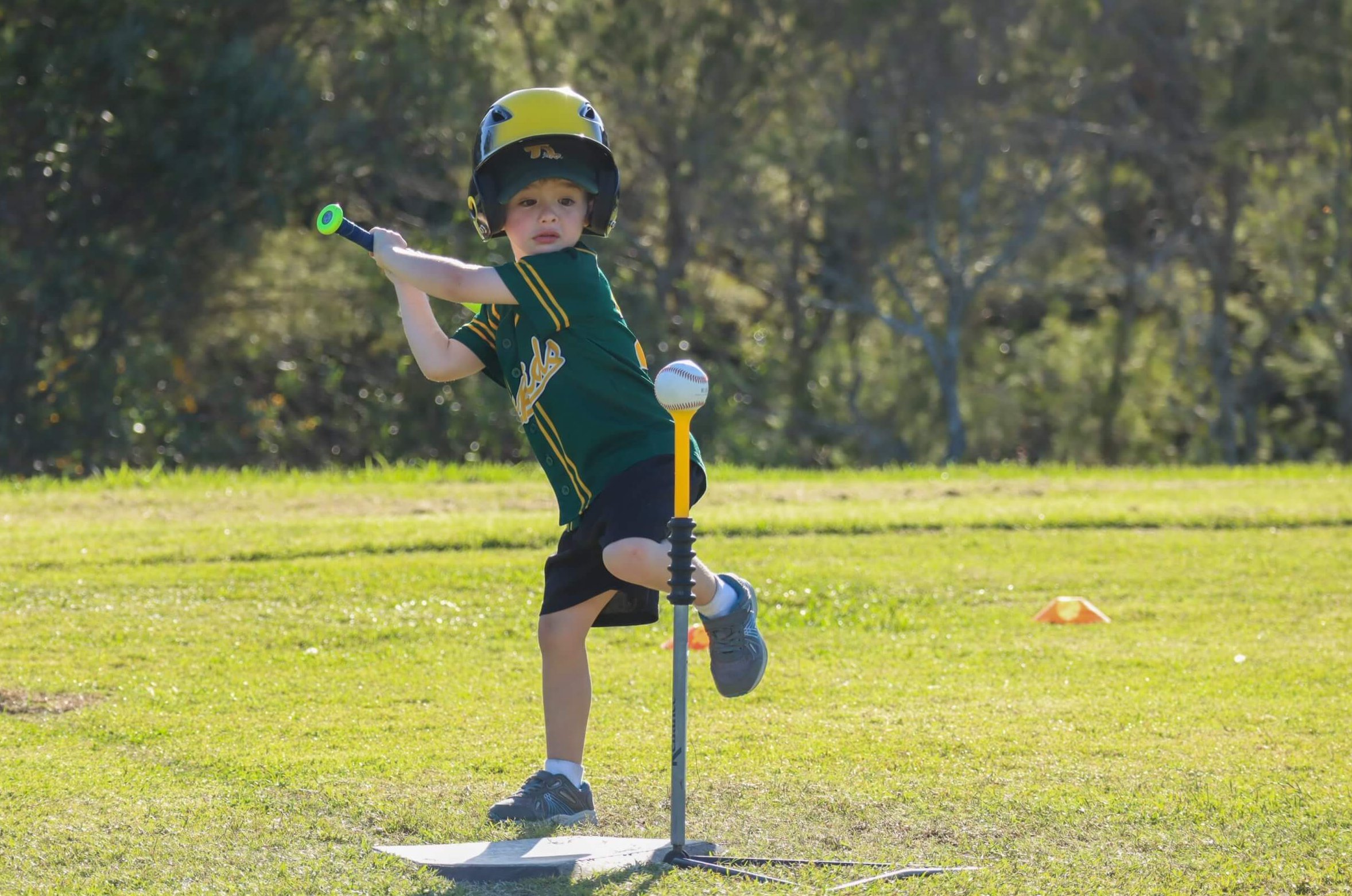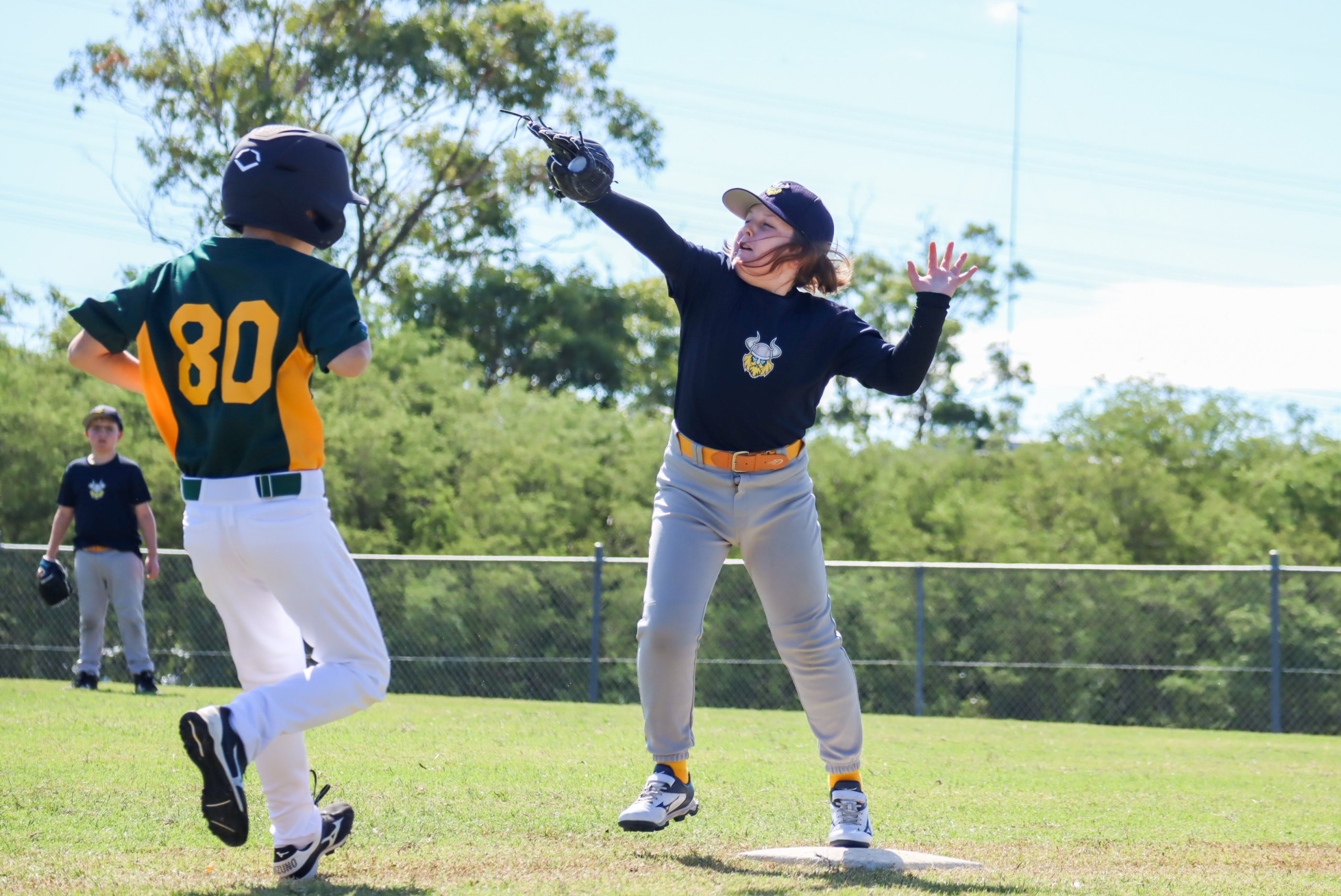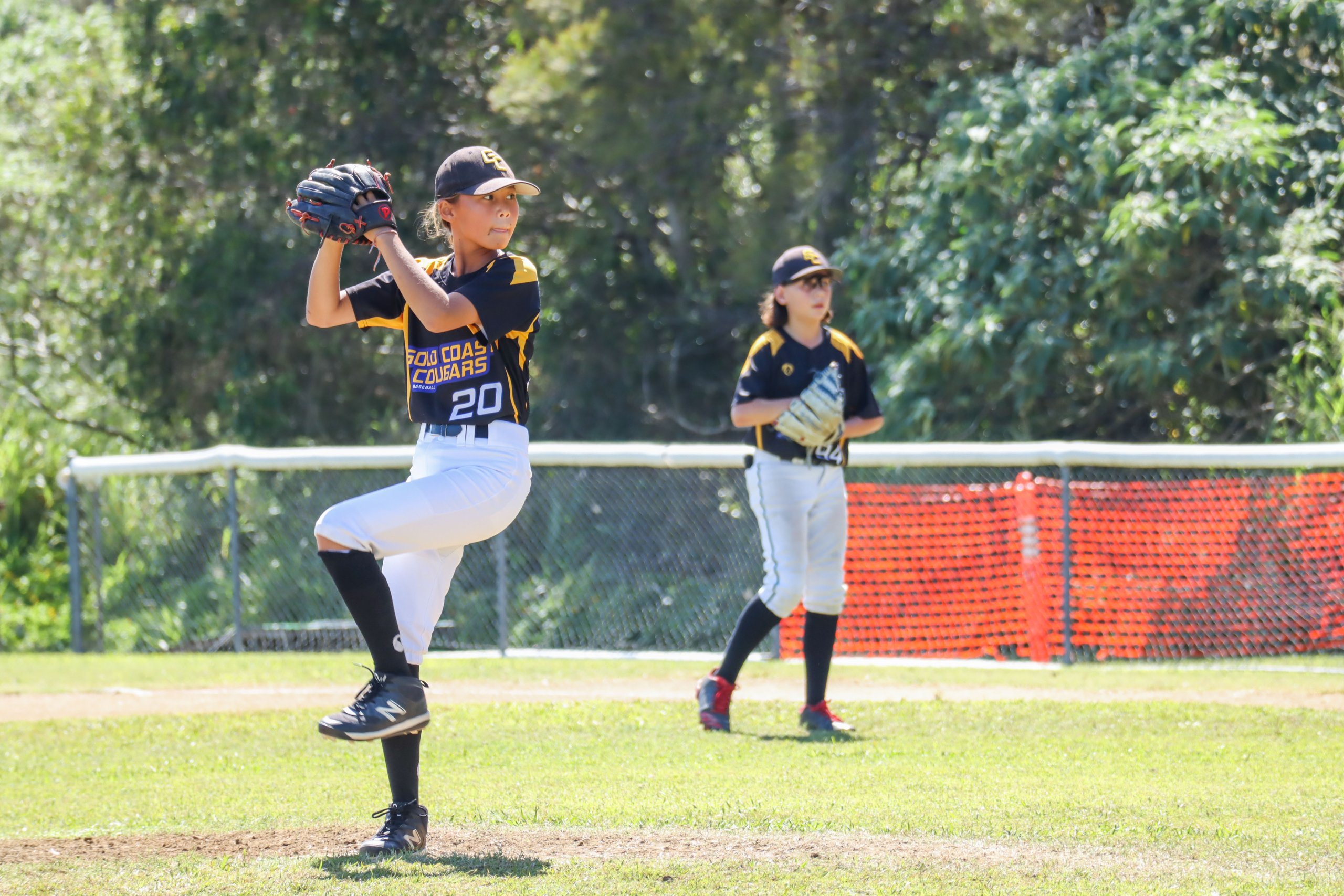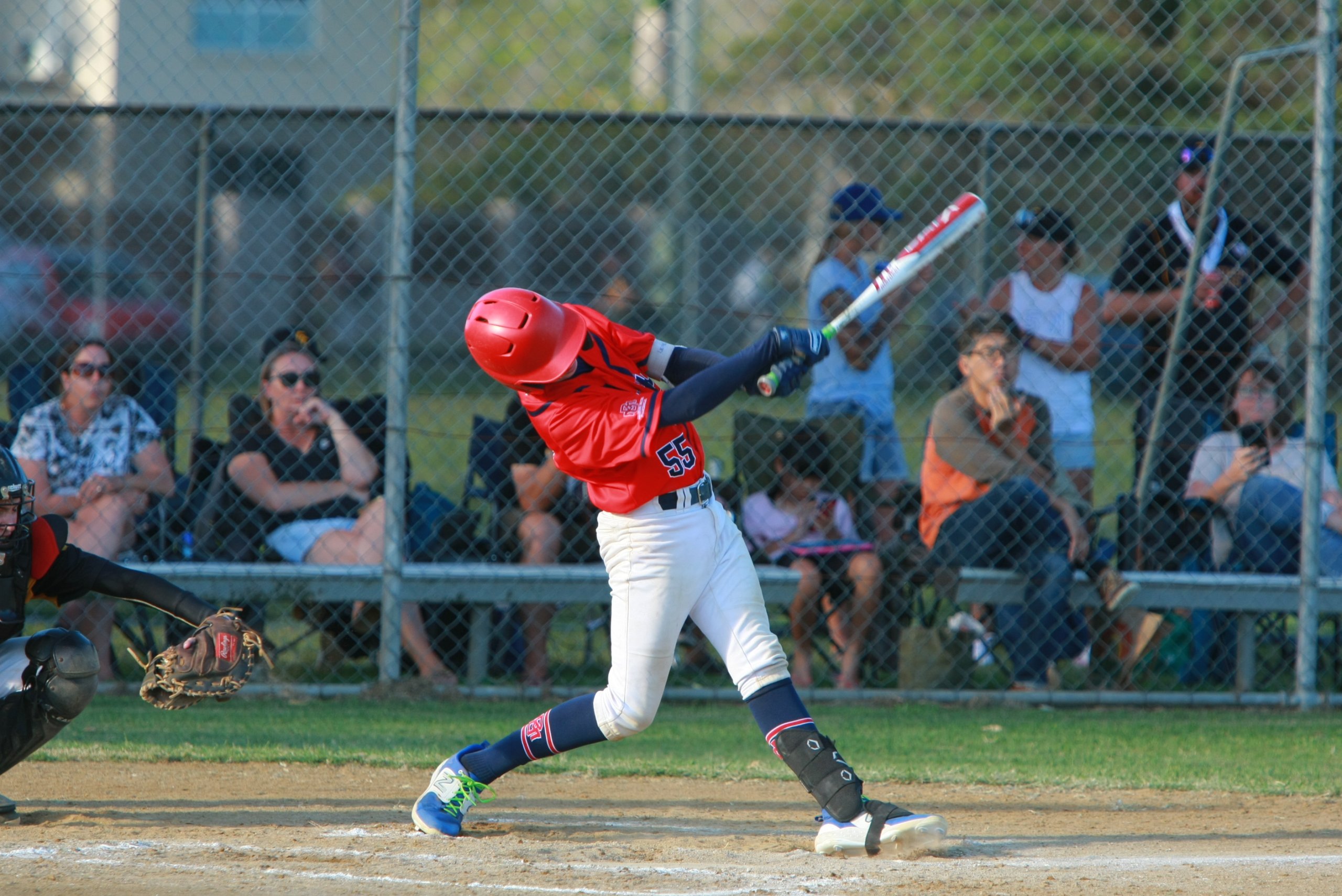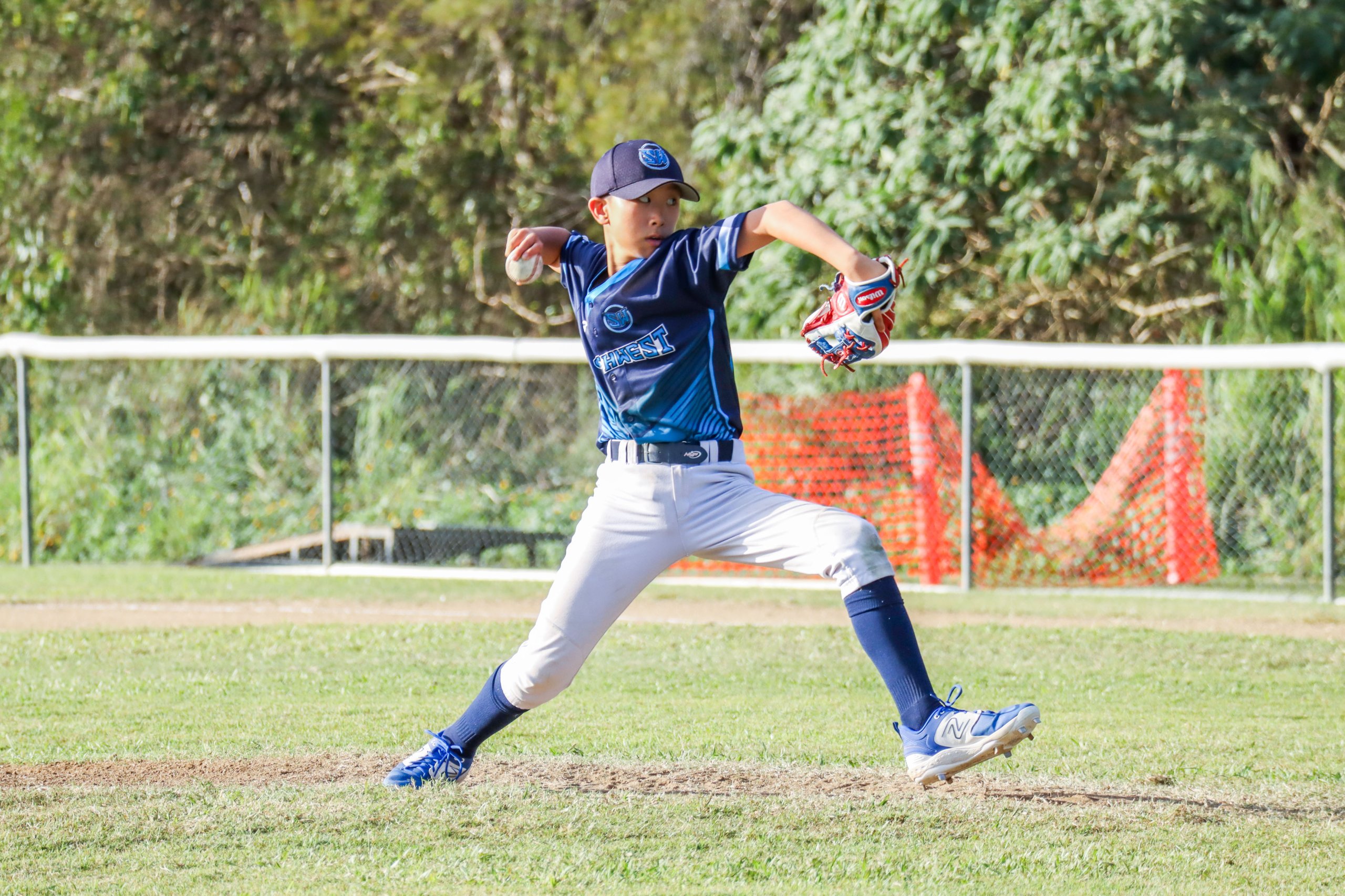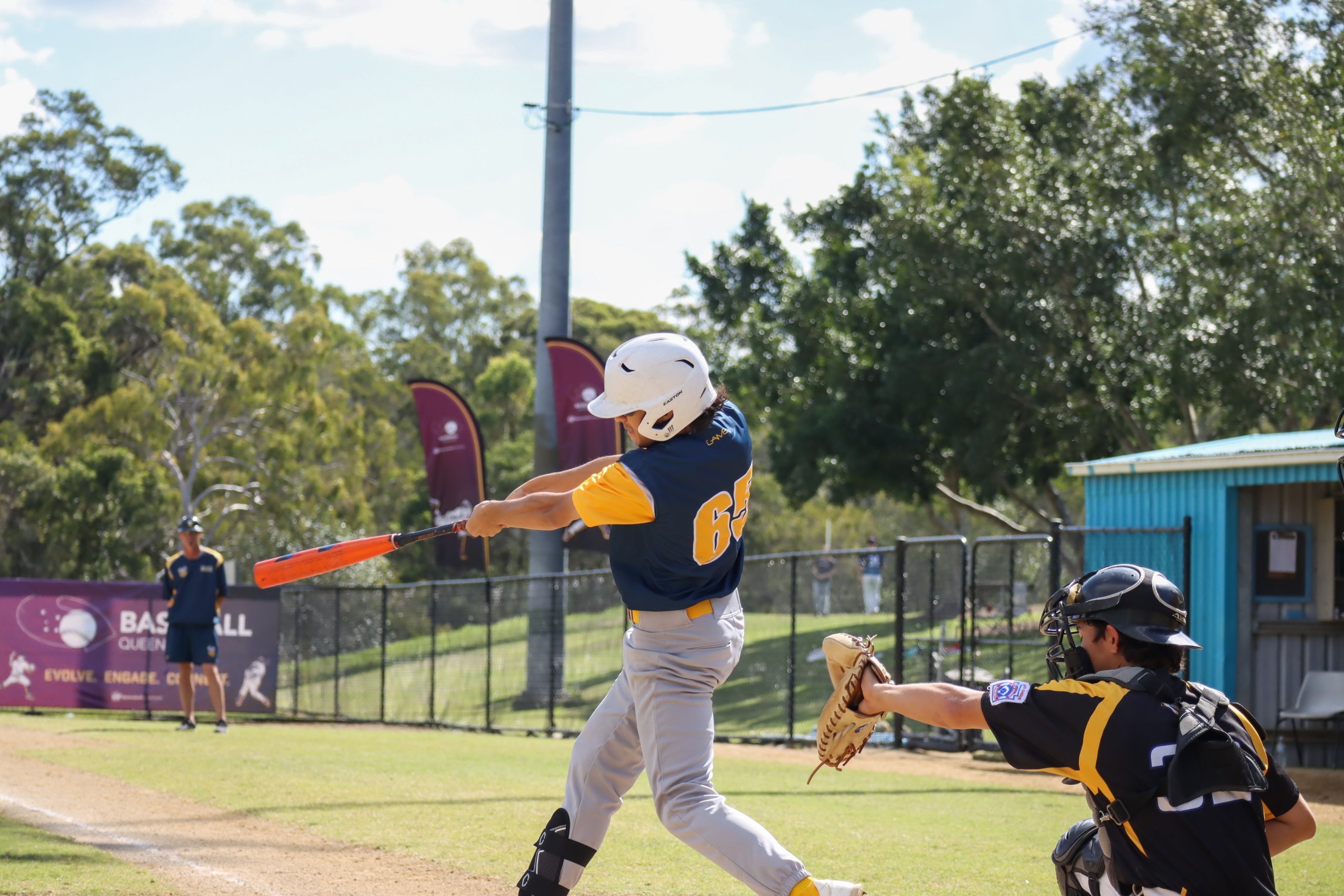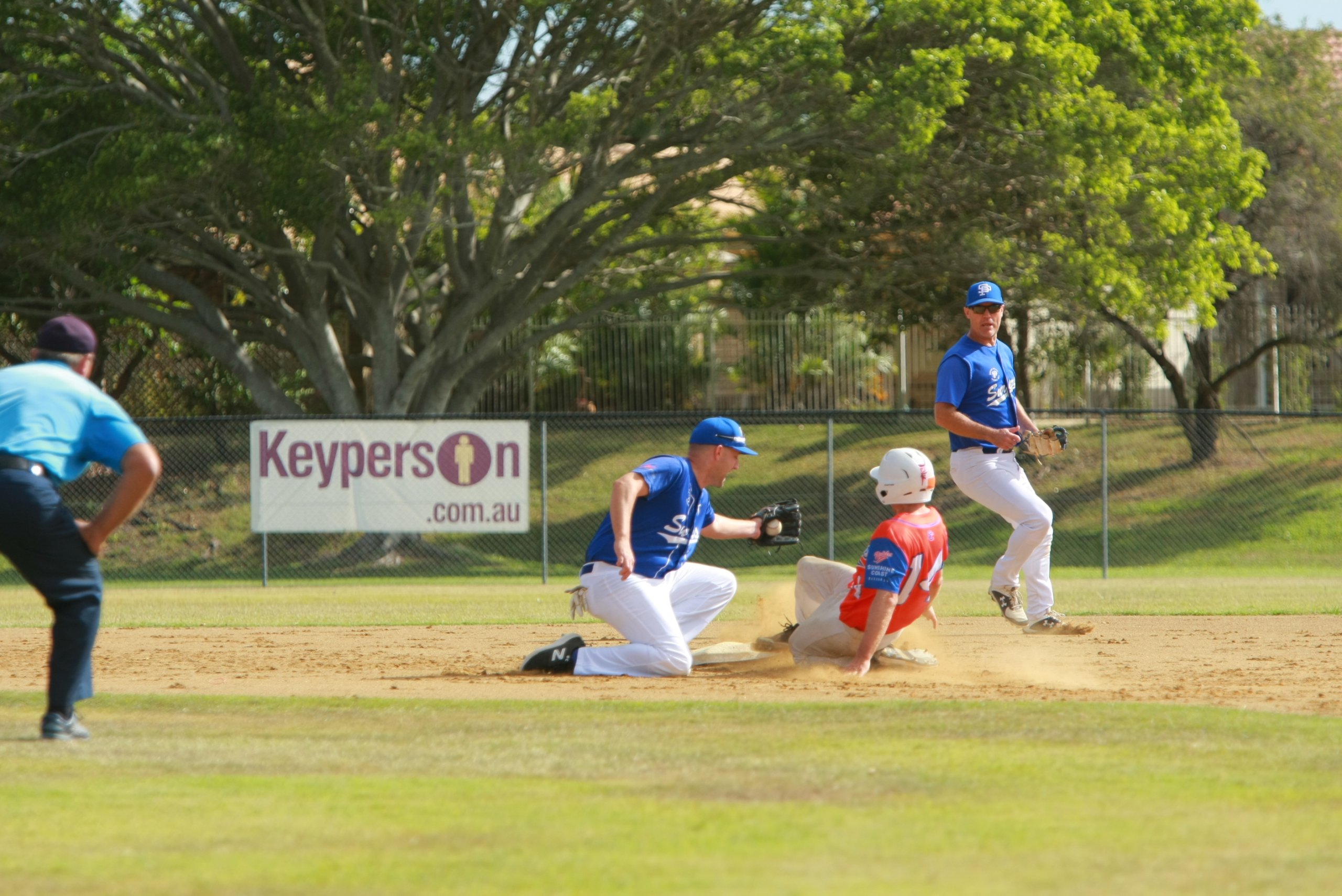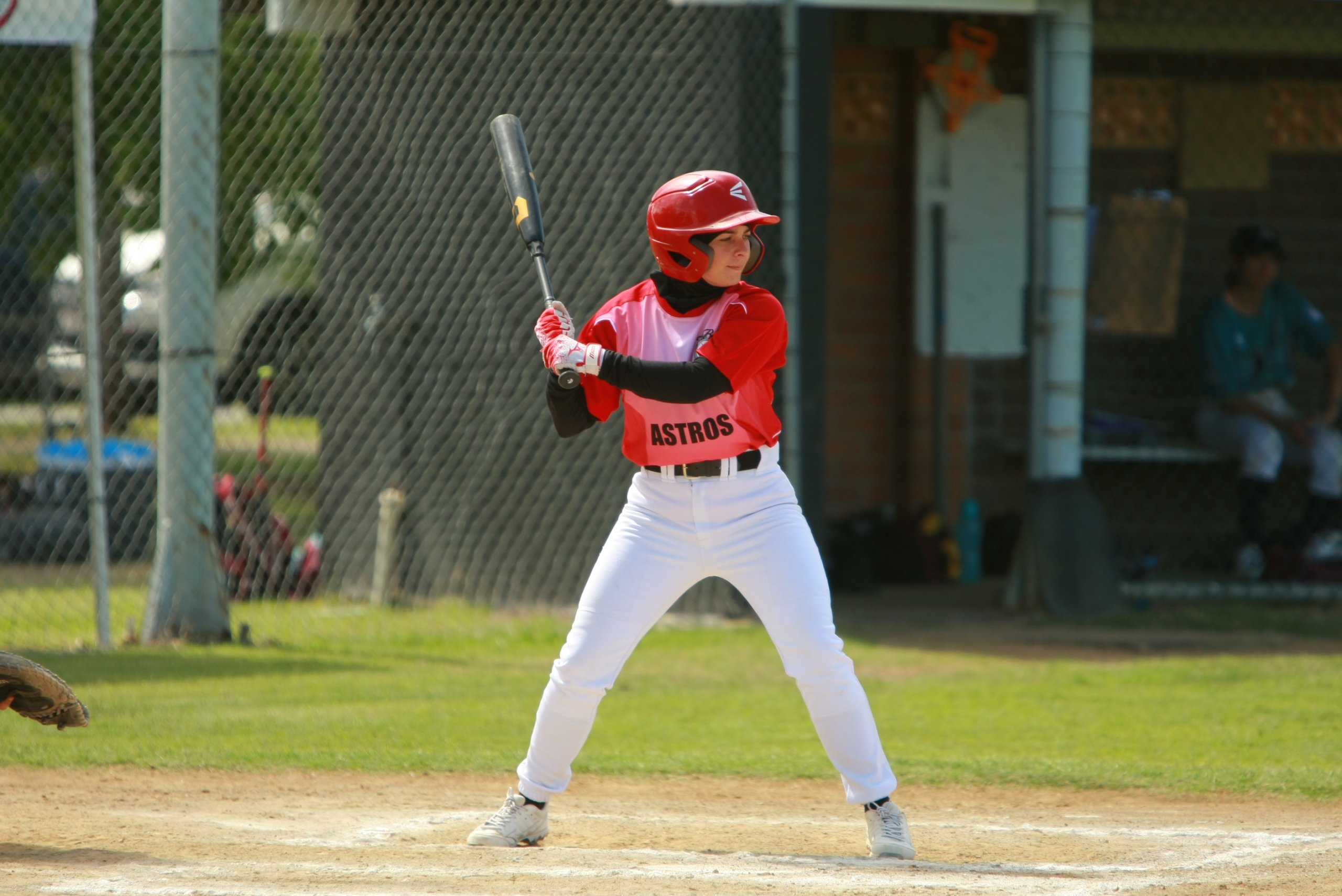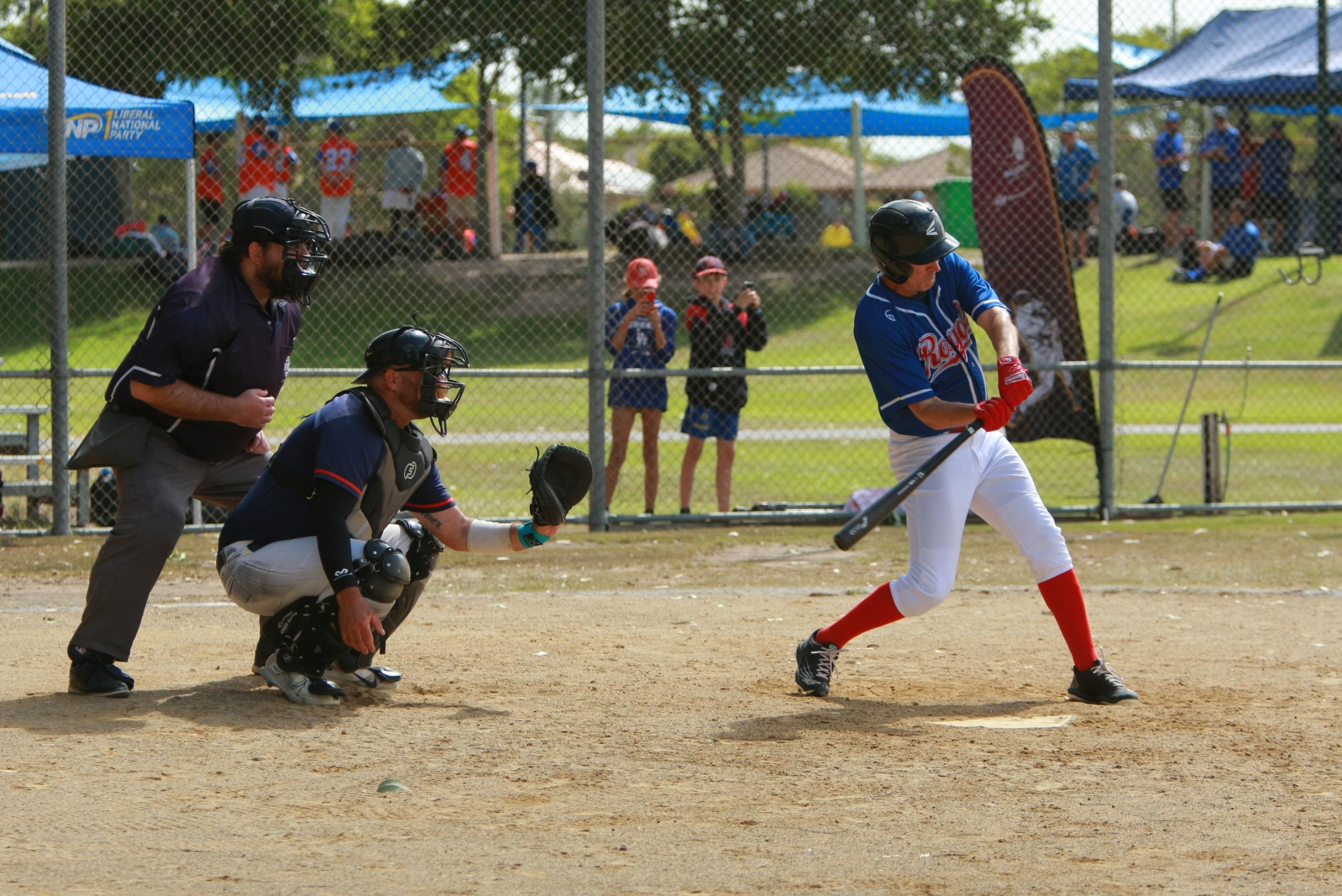 Start your baseball journey now!