Alternative Diamond Sports
This page includes manuals and instructional content on how to deliver Aussie T-Ball and Baseball5! Alternative Diamond Sports essentially just means anything adapted or adjusted from traditional baseball.
You can adapt these adjusted games for a variety of uses. For Come and Try activities, School visits or lessons, at a club or social event or you could use one of these formats for a social league!
More instructional resources will be added to this page in the future!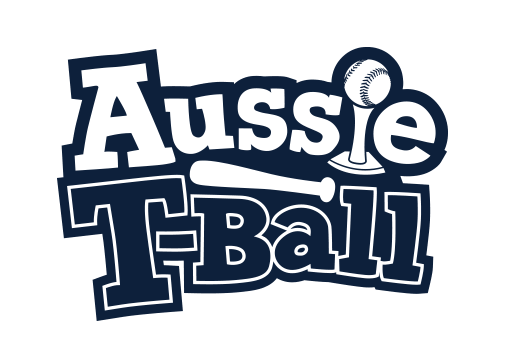 WBSC Baseball5 Toolkit
Exercise and Drill cards with a bunch of Baseball5 information.