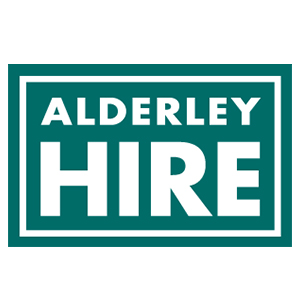 Futures League – Partnership Announcement
Baseball Queensland is excited to announce a new partnership with Alderley Hire Services for the inaugural Futures League Competition.
The Futures League is a high-level competition that is designed to create pathways into the next level of baseball for advanced players whether they be domestic or overseas. Alderley Hire Services has been a long-standing supporter for Baseball in Queensland and being part of the inaugural Futures League Competition contributing to the players aged 16-26 who have been drafted into the teams is great news.
Mr Bruce Mutch, Director, Alderley Hire Services stated that "We are excited to be involved with this new competition which offers a great opportunity for our future player prospects and coaches to play high level baseball. The draft system gives players and coaches from different clubs the experience of forming new bonds which will last well past their baseball careers", Mutch said.
Programs like this could not be delivered without the continued support of businesses such as Alderley Hire Services, once again we thank them for their support.