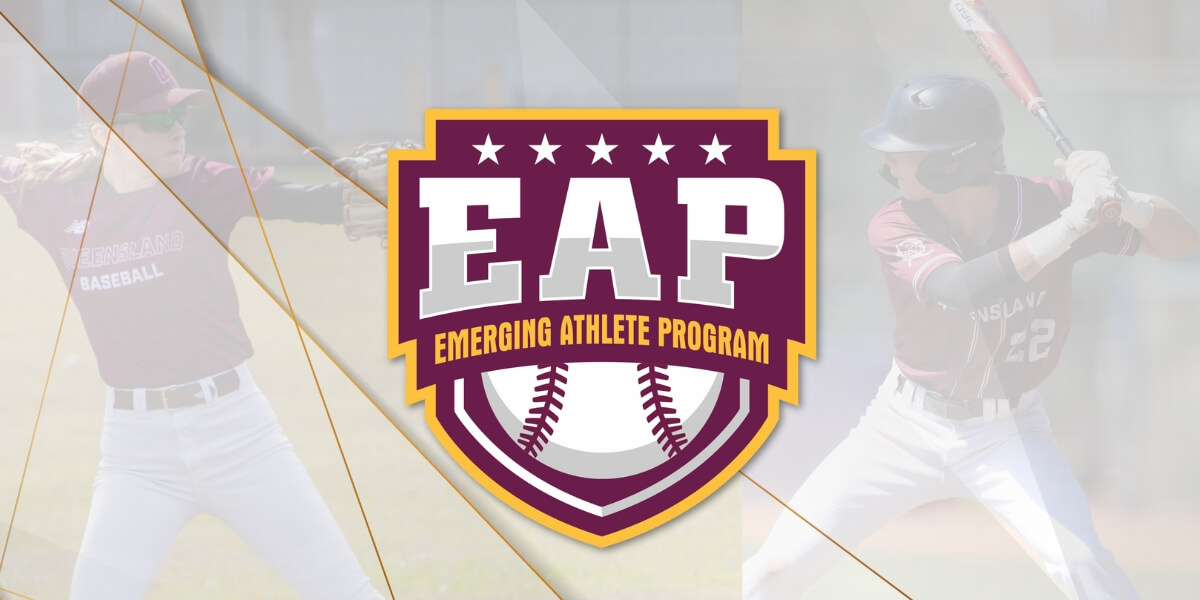 I am thrilled to share with you the incredible journey we've embarked on during the inaugural year of our Emerging Athlete Program (EAP). This program has been nothing short of transformative, not only for our young athletes but also for the broader baseball community in our region.
Unprecedented Growth: One of the most remarkable aspects of this year's EAP has been the extraordinary growth we've witnessed. In  2022 we had 60 athletes in our Athlete Development Program (ADP) and saw participation surge to 212 athletes in the EAP. This represents a substantial increase, reflecting the strong demand for high-quality baseball development programs in our community.
Expanding Our Reach: Our commitment to providing opportunities for athletes has led us to expand our program locations. From three initial locations in the ADP, we expanded to seven EAP locations, making it even more accessible to aspiring baseball players across our region. This expansion has allowed us to tap into new talent pools and foster the growth of the sport.
Dedicated Coaching Team: None of this growth and development would have been possible without the dedication of our coaching team. We started with 11 coaches in the ADP and saw this number rise to an impressive 30 coaches in the EAP. This significant increase in coaching expertise has allowed us to provide more personalised attention and guidance to our athletes, ensuring they receive top-tier instruction.
On-Field Excellence: Our on-field training sessions have been the heart and soul of the EAP. We conducted a total of 60 on-field training sessions, offering athletes the opportunity to refine their skills and deepen their understanding of the game. These sessions have been a breeding ground for excellence, and we're proud of the progress our athletes have made.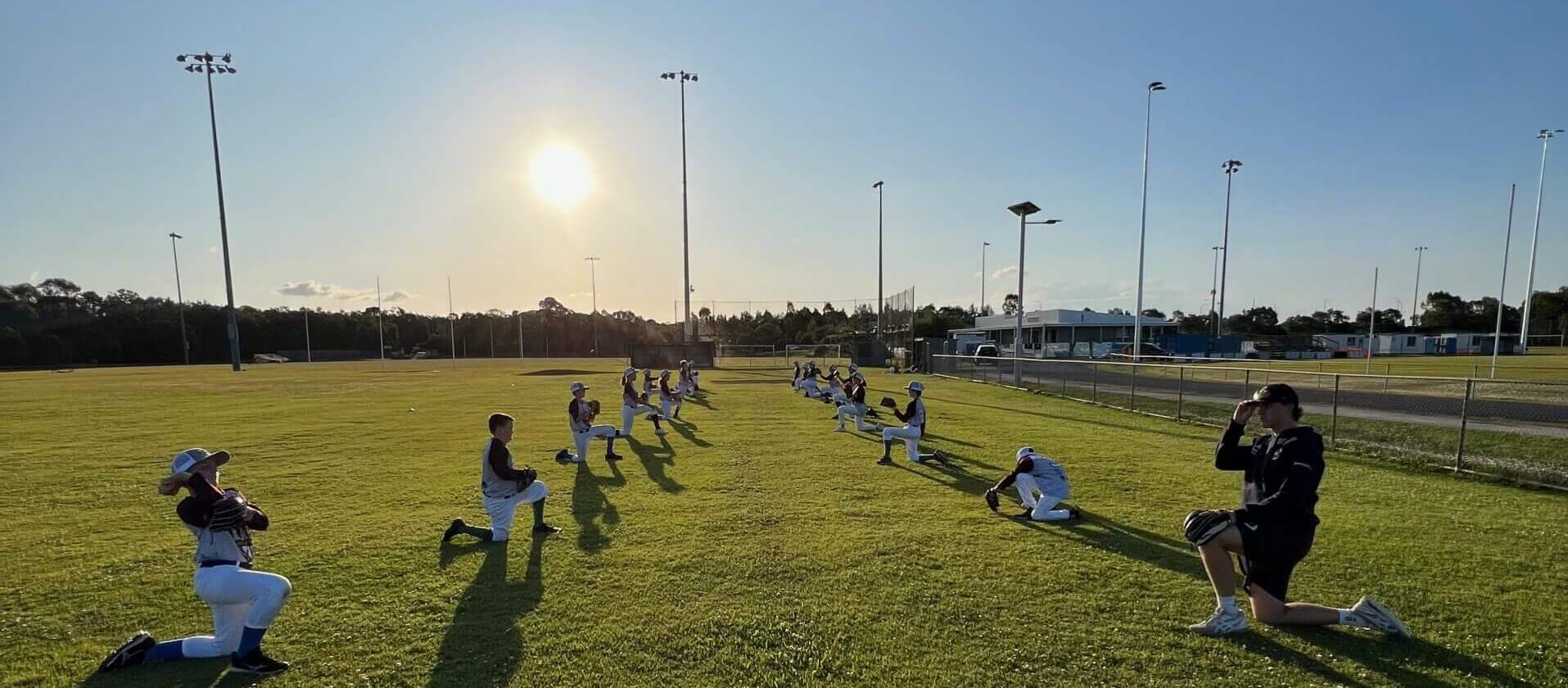 A Bright Future Ahead: As we reflect on this inaugural year of the EAP, we're filled with gratitude for the support of our coaches, athletes, and the entire baseball community. This program has set a strong foundation for the future, and we are excited to see the continued growth and success of baseball in our region.
NICK BACHONO,

Player Development Coordinator