Meet Brad Parsons, the newest member of the Baseball Queensland Board, with an incredible 45-year journey in the sport. Born in Lismore, Brad's deep passion for baseball was nurtured alongside legendary players and dedicated volunteers.
Encouraged by the baseball community and mentors, Brad's decision to join the board is driven by his strong commitment to supporting grassroots clubs, volunteers, and the growth of the sport. He's not just a board member; he's a devoted player and coach, both locally and internationally.
Brad's goal is straightforward: to make baseball financially accessible for all players, old and new. His extensive experience and remarkable achievements, including representing Queensland, make him an invaluable addition to the board.
Furthermore, Brad's contributions extend beyond the boardroom to include active involvement in the Tournament Advisory Panel and the GBL Incident/Match Review Panel. His impressive track record as both a player and coach, which includes securing the prestigious GBL Division 1 title with Wests Bulldogs and claiming State Titles for FNC and Metro, underline his exceptional dedication to the sport.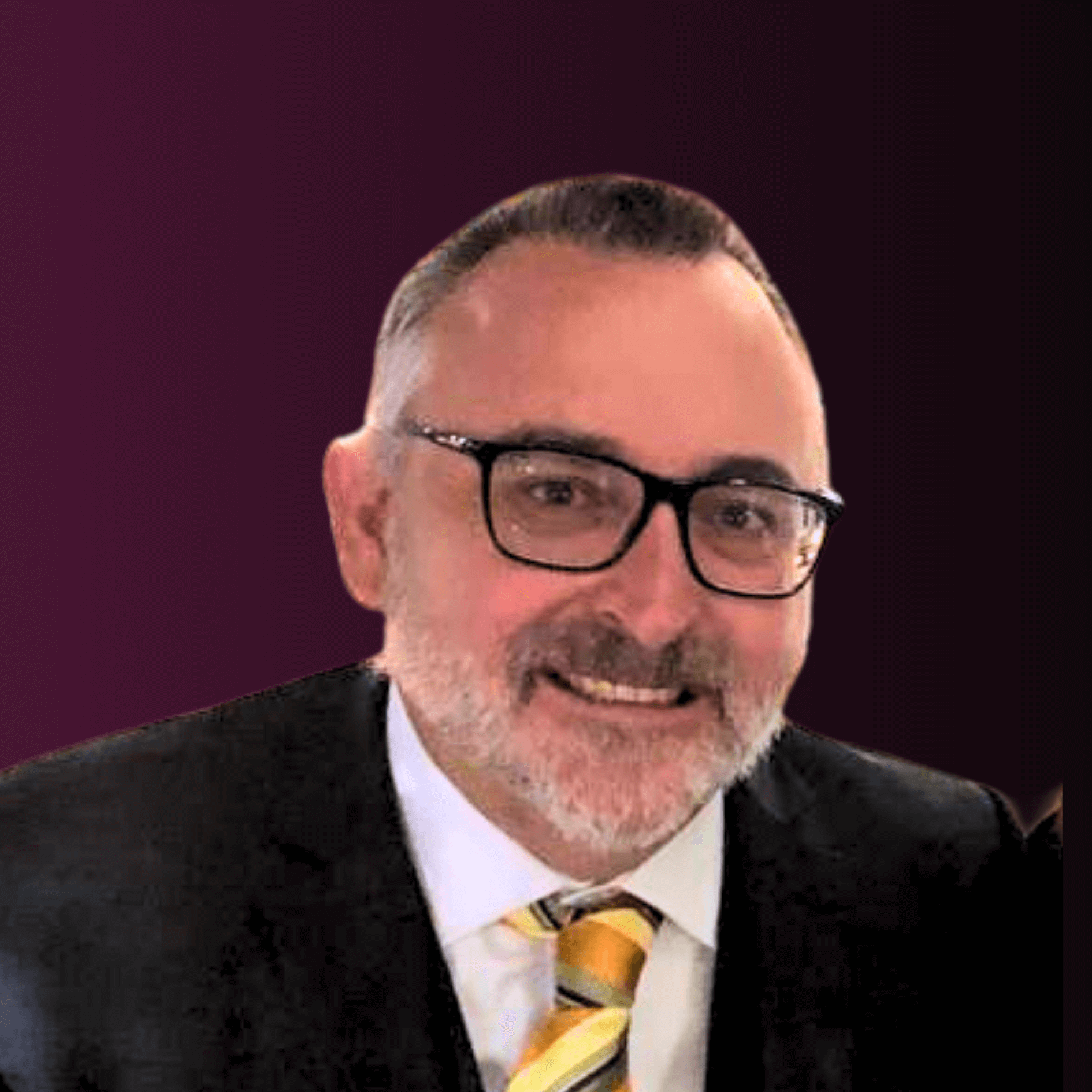 Brad Parsons brings a wealth of experience, passion, and dedication to the Baseball Queensland Board, ensuring a bright future for the sport and its enthusiastic community.
Brad's portfolio is yet to be determined.