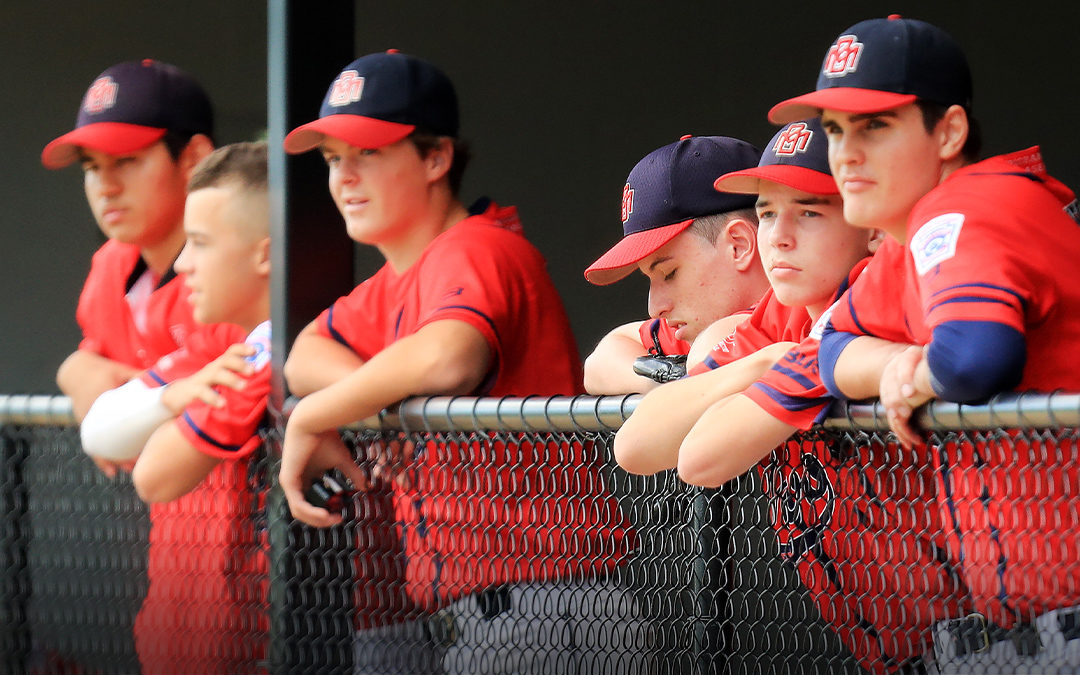 Following Baseball Australia's announcement to postponed the National Little League tournaments, Baseball Queensland would like to share that we have taken the necessary steps to post pone the Little League, Junior League and Senior League State Titles indefinitely.
While Little League International has suspended all play for the foreseeable future there has not yet been a decision made on whether the various Little League World Series events will go ahead this year. 
We accept it is becoming increasingly unlikely we will be able to participate in these events in the current climate. Baseball Queensland will continue to work with Baseball Australia and Little League International to ensure that if the situation does improve to the point where we can safely host events and provide teams with an opportunity to play in these pathway events in time to qualify, then we will work towards providing those opportunities.