Let's work together to deliver a program that smashes it out of the park!
BOok a Program
These programs introduce students to the sport of baseball in a fun and engaging way, develop their skills and confidence, and foster a sense of team spirit and competition. Coach or Teacher delivered Aussie T-Ball and Baseball5 Sporting Schools programs are available for booking. Baseball Queensland can also provide support for facilitation of new or existing Baseball and Baseball5 competitions.
Baseball QLD currently takes bookings through the Sporting Schools portal.
Any questions or enquiries regarding support for new or existing competitions or tournaments should be directed to Dan Spiers, our Game Development Manager. daniel@baseballqld.asn.au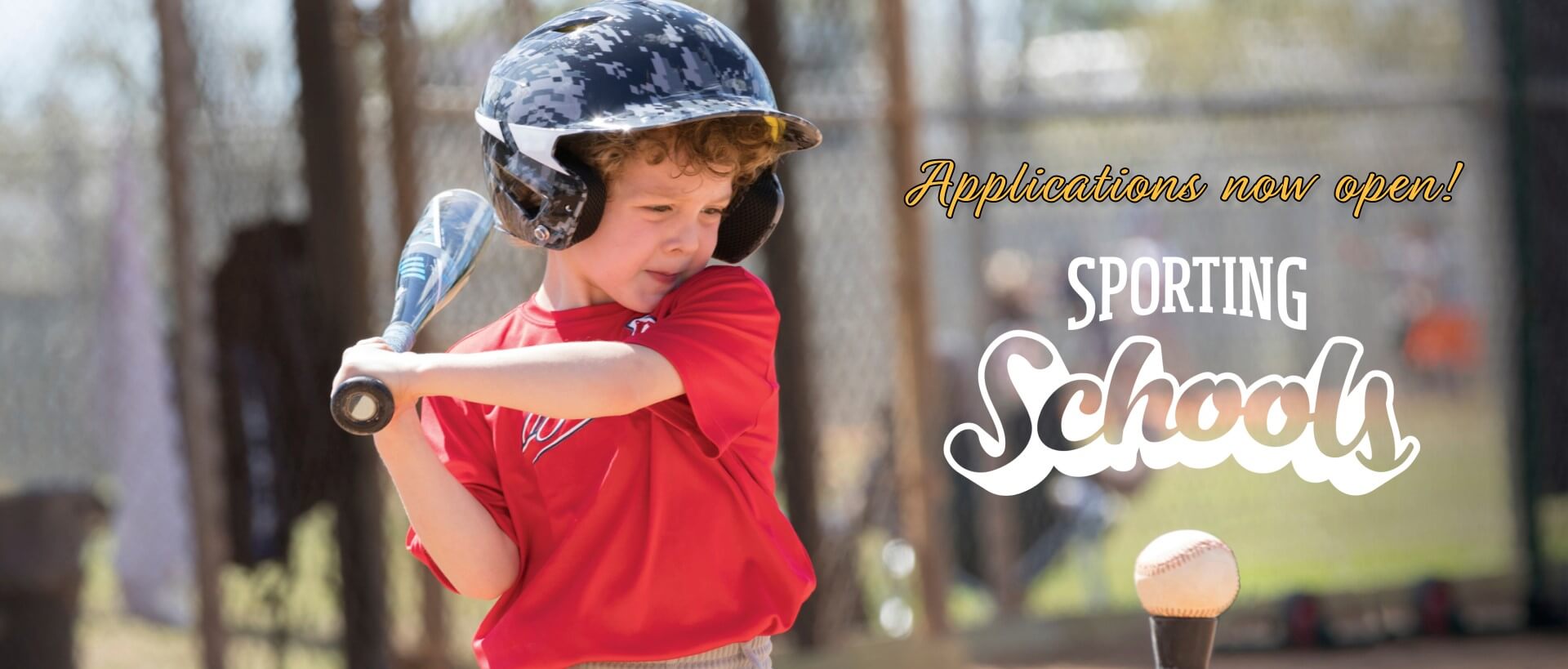 DOES YOUR SCHOOL NEED SOMETHING NEW AND DIFFERENT, A SPORT THAT HELPS BUILD SOCIAL, MENTAL AND PHYSICAL DEVELOPMENT IN A FUN ENVIRONMENT?
Introduce baseball into your school by applying for this amazing $320 million Australian Government initiative, delivered by Sport Australia.
Baseball Queensland (SSO) is an affiliate of Baseball Australia (NSO) and as such, can deliver the Sporting Schools Baseball program (Aussie T-Ball or Baseball 5) during your school hours, or as part of your After School Care program.
Our accredited and experienced coaches will engage your students in a range of skills games and activities that introduce students to skills such as two handed striking, throwing, catching and running. Participants will also learn simple rules and strategies of baseball and T-Ball.
Consistent with the objectives of the Sporting Schools program, participants will be offered information about their closest baseball club and presented with opportunities to get involved in community sport.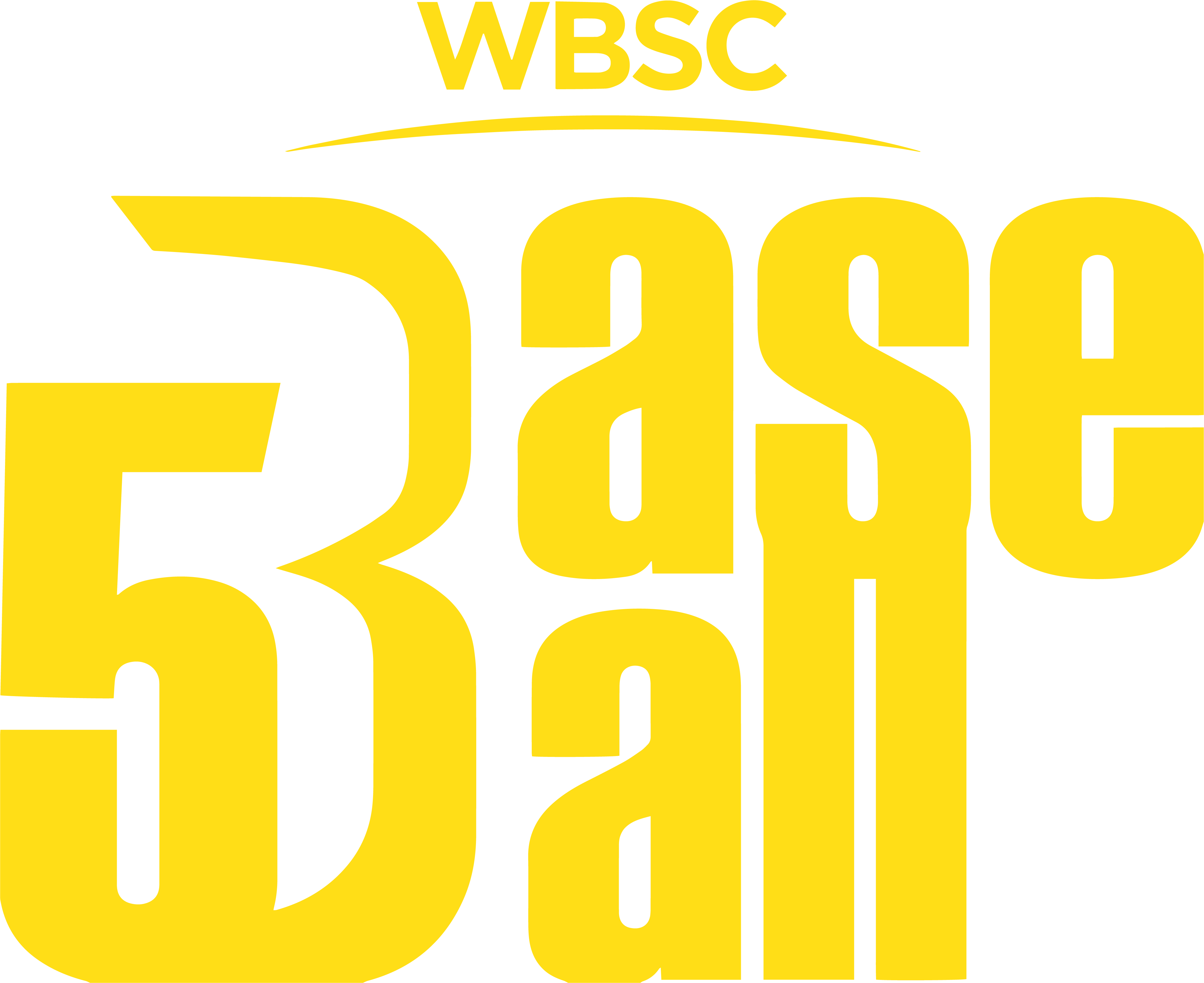 Both programs teach the four fundamental skills of baseball – throwing, catching, running and striking – in a safe, fun, non-contact environment. The modified versions of the game ensure students have greater game involvement that builds social, mental and physical development.
Programs on Offer
Coach-Delivered Programs
Teachers can book a coach-delivered T-Ball or Baseball5 program through Sporting Schools. Qualified coaches will visit the school and deliver the program to students. This option allows for expert guidance and instruction.
Baseball Queensland can provide your school with an experienced and qualified baseball coach, and all required equipment. Contact daniel@baseballqld.asn.au for a tailored costing.
All Baseball Queensland coaches hold a current Working with Children – Blue Card and a baseball coach accreditation.
Teacher-Delivered Programs
Teachers can also choose to deliver the T-Ball or Baseball5 program themselves. To support teachers in this endeavour, Aussie T-Ball and Baseball5 manuals are available. These are linked under the logos above.
HOW DO I GET MY SCHOOL

 INVOLVED IN SPORTING SCHOOLS BASEBALL?
The Australian Sports Commission provides funding to Schools and After School Care Centres to engage coaches to deliver sports programs that get kids active and engaged with local sporting clubs.
For more information and to apply for a Sporting Schools grant, follow the links below:
For any questions regarding Sporting Schools programs run by Baseball Queensland, please email our Game Development Manager, Daniel Spiers at daniel@baseballqld.asn.au
Support for new Competitions and Tournaments
Support for delivery of existing Competitions and Tournaments
Baseball Queensland is happy to provide support in the facilitation or delivery of new or existing school-based competitions and tournaments. To determine how we can best support your school, please contact Daniel Spiers at daniel@baseballqld.asn.au