Potential Suppliers
A non-comprehensive list of potential suppliers, some of which have been used by Queensland Baseball clubs in the past.
If you'd like to contribute to this resource, please email nick.wyllie@baseballqld.asn.au
Baseball Queensland Partners
Official Apparel Partner
Belgravia Apparel
Belgravia Apparel are Baseball Queenslands official apparel partner, view the news story here.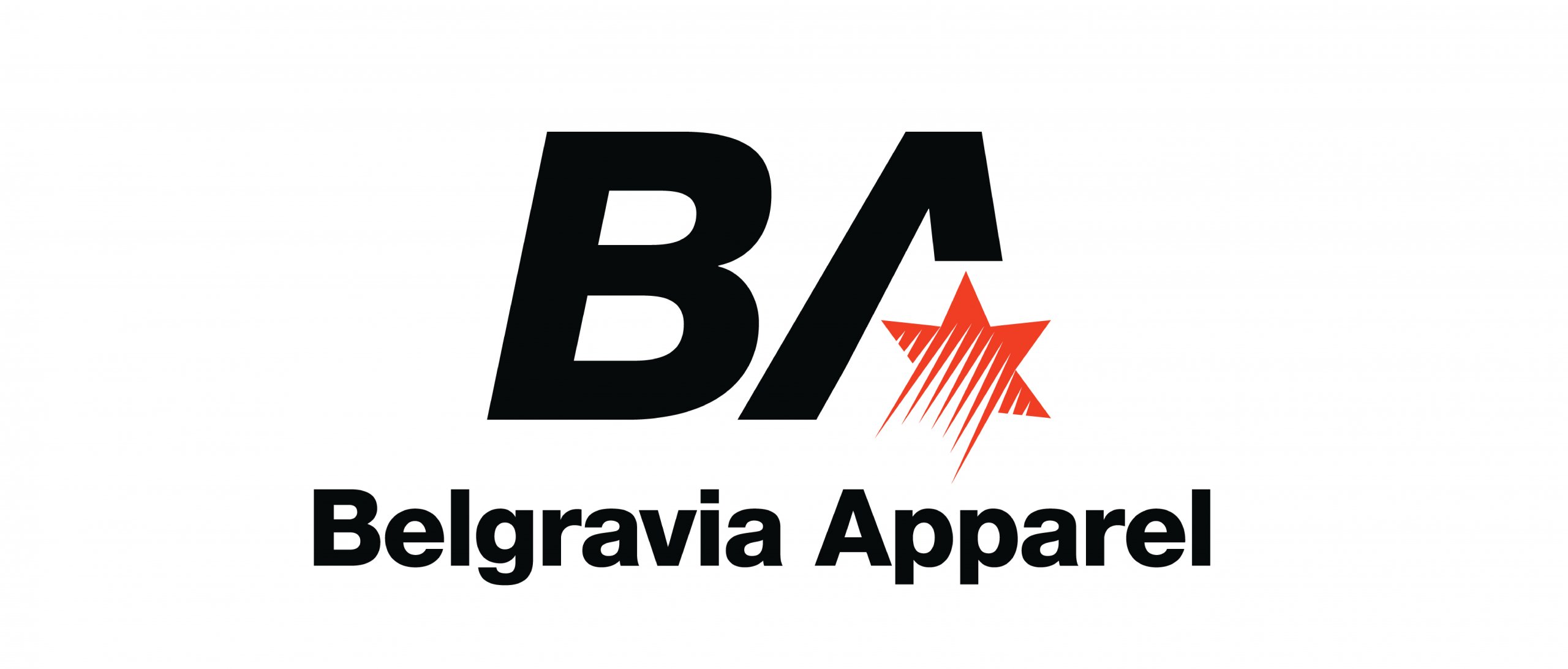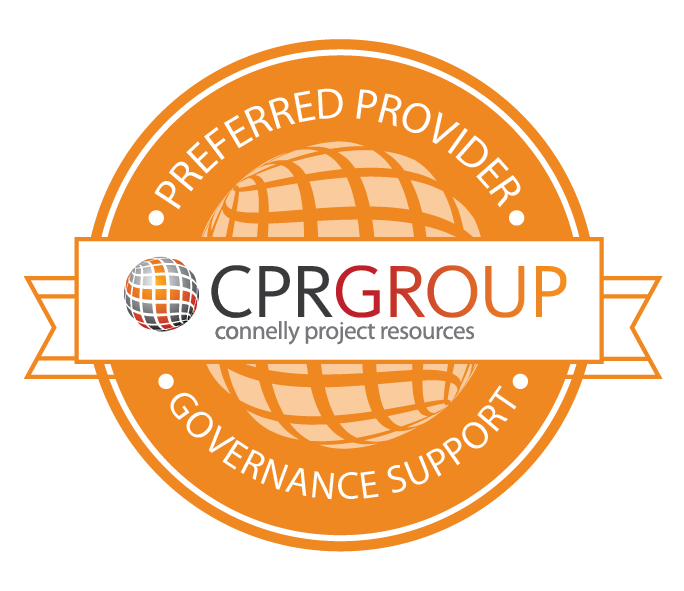 Preferred Governance Provider
CPR Group
Through this partnership, Baseball Queensland and CPR Group will support associations and affiliated baseball clubs to build strong and viable organisations, maintain compliance and optimise the baseball experience for everyone involved in this great game!
Preferred Provider for Governance Support for associations and affiliated clubs.
Other Suppliers
Disclaimer: Baseball Queensland makes no assurances of the quality of the services or products provided by the following suppliers and unless otherwise stated, Baseball Queensland has no relationship or partnership with any of the listed organisations.