#BaseballQWW23
To celebrate Queensland's Women's Week (5-12th March) – we invite all clubs and regions to join us in celebrating these outstanding individuals or women's teams.
Share a photo of them in action, showcasing what they do best. Please tag #BaseballQWW23 so we can re-share your posts.
We have created a BaseballQWW23 Social Post Cheat Sheet to help clubs/regions to create social media posts in preparation for Queensland Women's Week 2023 starting this Sunday.  We encourage at least one social media post on Wednesday, 8th March to celebrate International Women's Day 2023.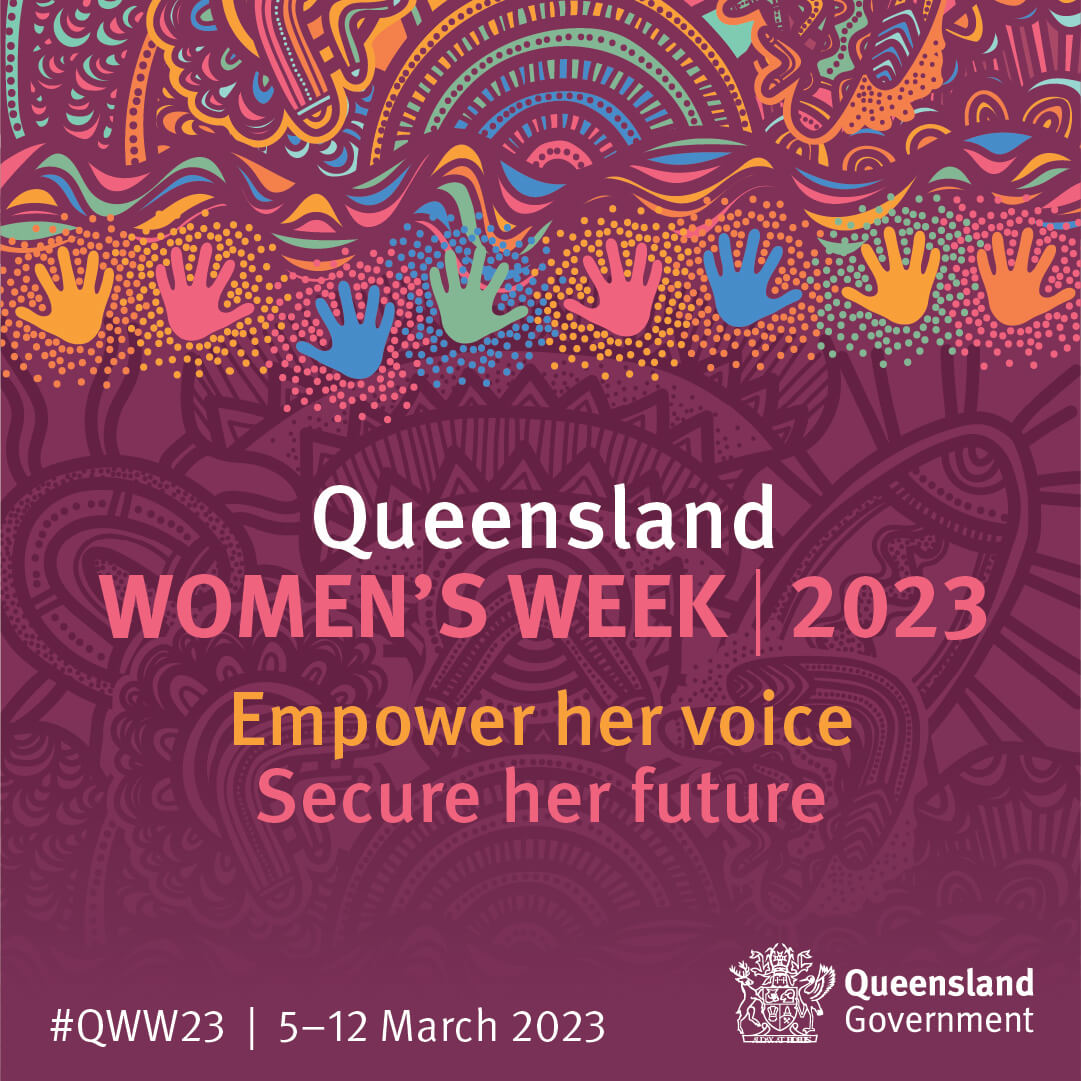 Empower her Voice
The theme for Queensland Women's Week 2023 is Empower her voice; secure her future. The theme builds on the momentum achieved through last year's theme which called on women and girls to tell their stories as we strive for change. All of us now have a role to play in empowering those voices as we work together as a community to achieve gender equality.
The theme is a celebration of women and girls who have stood up to be heard and acknowledges the fundamental right of every woman and girl to equally participate and be safe in all areas of our society including education, the economy and workforce, politics and, importantly, at home.
Official Website: https://www.qld.gov.au/community/women/events/queensland-womens-week
Download artwork: https://www.publications.qld.gov.au/dataset/womens-week