About Tee Ball Queensland
Tee Ball Queensland has been established to deliver tee ball participation opportunities within the local community setting, with the aim of delivering well structured sessions that include appropriately challenging activities that get kids active and expand their movement vocabulary.
All our coaches hold current Working with Children Check – Blue Cards, they all hold current Baseball Coach Accreditation and they all subscribe to our Coach's Code of Conduct.
Parents are welcome to engage and get involved at sessions – just talk to your coach on site and they will find a way to get you involved.
Tee Ball Queensland competitions will be characterised by short season competitions (6-12 weeks) delivered on greenspace and school ovals for small side teams. By delivering "pop up" competitions in local communities we can redress the barrier of travel that so often excludes entry level participants from even trying the sport.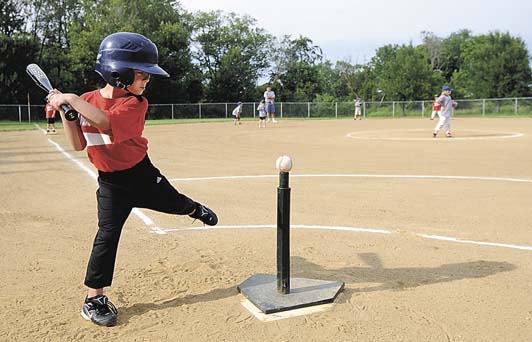 Ordering your Tee Ball Uniform
Once you have registered to play Tee Ball you will be issued with membership access or login details. You can use this member username and password to access members only sections of our website such as our Uniform Order Form.
To login to the members only section of the website please click the menu item "Member Login"
Enter you membership username and password when prompted.
The menu item "Uniform Order Form" will then appear in the website menu. Click the link to be taken to the order form page and complete your uniform order for the competition you registered to play in.
All uniform orders are verified against our membership database prior to shipping so please ensure you have completed and finalised payment for your membership (at Sign Up to Play!) prior to completing the uniform order form. If you have used a Get in the Game Voucher to pay for your membership please ensure the details (name, address, DOB etc) you offer when ordering your uniform match those you entered on your registration form you submitted with your Get in the Game Voucher.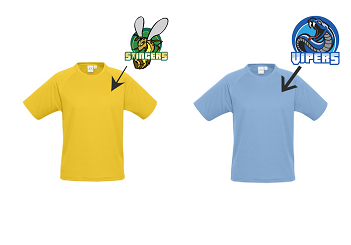 Where to After Tee Ball?
If your child has enjoyed tee ball but you are looking for the next challenge, we recommend you try Rookie ball (Coach Pitch) or Little League (U12) Baseball with a local Baseball Club. Both boys and girls can play Baseball. Find your nearest Baseball Club HERE>>>
Who knows… one day they might play for Queensland, The Brisbane Bandits or in the USA.