Baseball Queensland Launches Emerging Athlete Program to Develop Young Athletes
Baseball Queensland is pleased to announce the launch of a new program aimed at developing young athletes wanting to participate in Baseball Queensland's Performance Pathway. The new Emerging Athlete Program is designed to build the foundation for players in Little League to Senior League, providing improvement strategies for individual players and improving their baseball tools and fundamental movement patterns.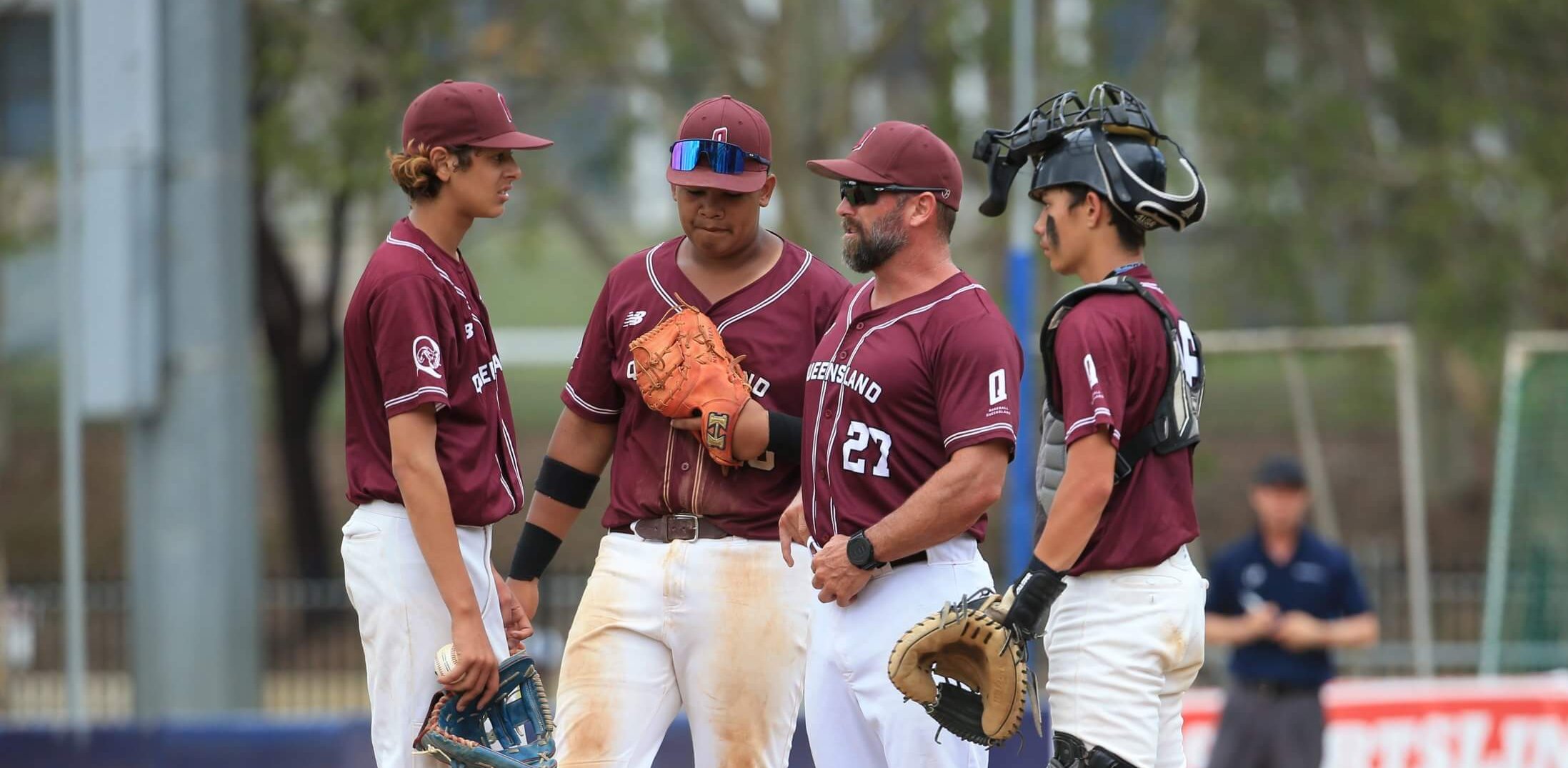 The Emerging Athlete Program's primary objective is to provide young athletes aged 10 to 16 years with the skills and knowledge required to progress along Baseball Queensland's Performance Pathway. The program will provide young athletes with the opportunity to learn from experienced coaches and access training facilities that will enable them to develop their skills in a supportive environment.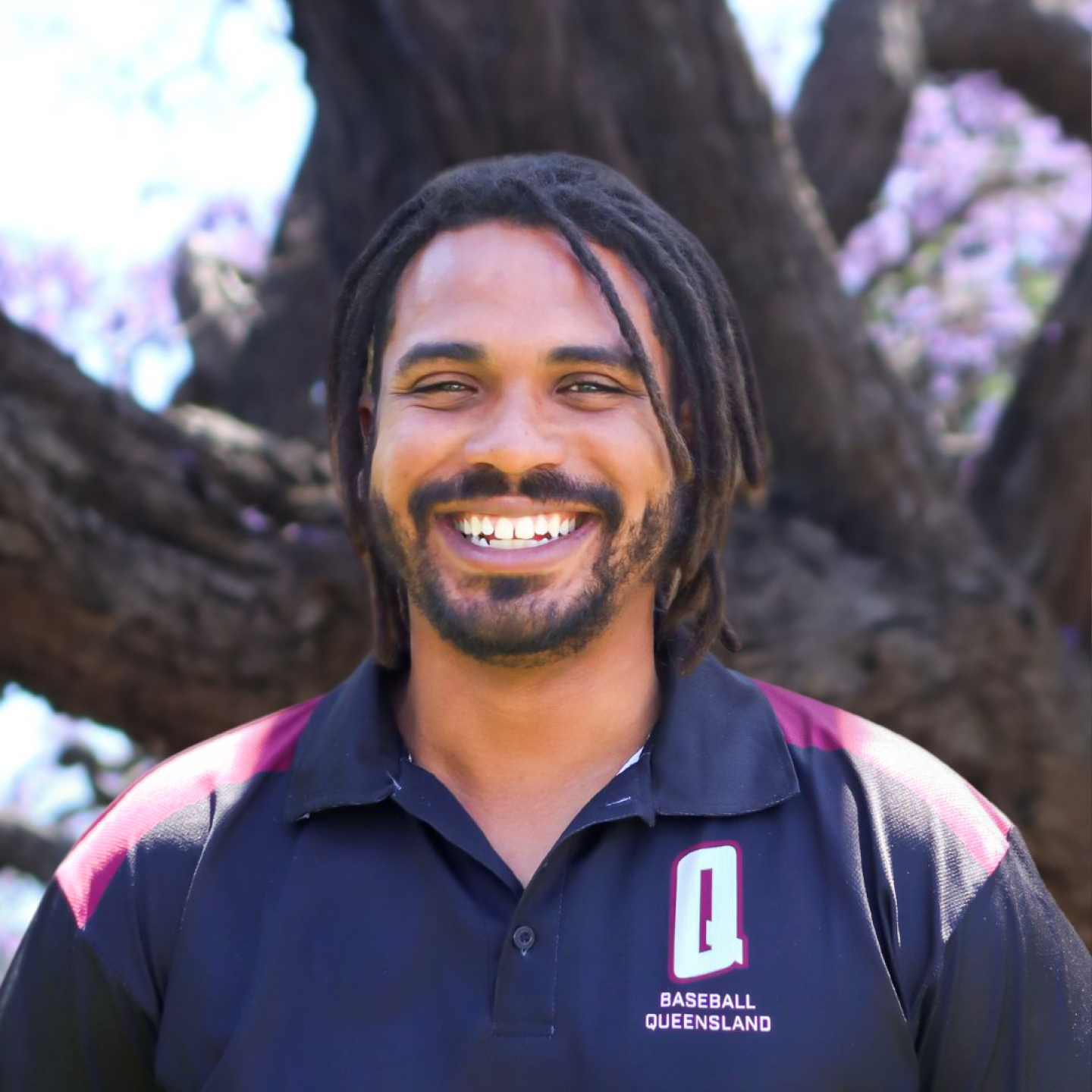 Commenting on the launch of the new program, Baseball Queensland Player Development Coordinator and Emerging Athlete Program Lead, Nick Bachono, said:
"We are thrilled to launch this new program, which reflects our commitment to developing the next generation of baseball talent in Queensland. We believe that by providing young athletes with the right training and support, we can help them achieve their goals and reach their full potential."
Guest coaches already signed up to be involved in developing the skills of young players include Rhys Niit, Justin Erasmus, Lisa Norrie, Will Riley, Nate Bloxham, Brent Elherth, Alex Skepton, Greg Morriss, Adam Wardro, Luca Rostagno, Georgina Day, Lyndsey Campbell, Jaiden Holly, Amanda Torrington, Kya Foxwell, Scott Porter, Jordon Thomson, Cooper Thomson, Noel Tate, and Sam Campion.
 Baseball Queensland's Performance Program Manager, Shayne Watson says, 
"This is an exciting time for Baseball QLD to have a focus on athletes at our Foundation Levels within our Performance Pathway framework. Nick has been an asset focussing on designing and implementing the Emerging Athlete Program providing opportunities to a range of players for our junior male and female members. I am looking forward to seeing this program up and running as we strive to set a benchmark for athlete development in Australia."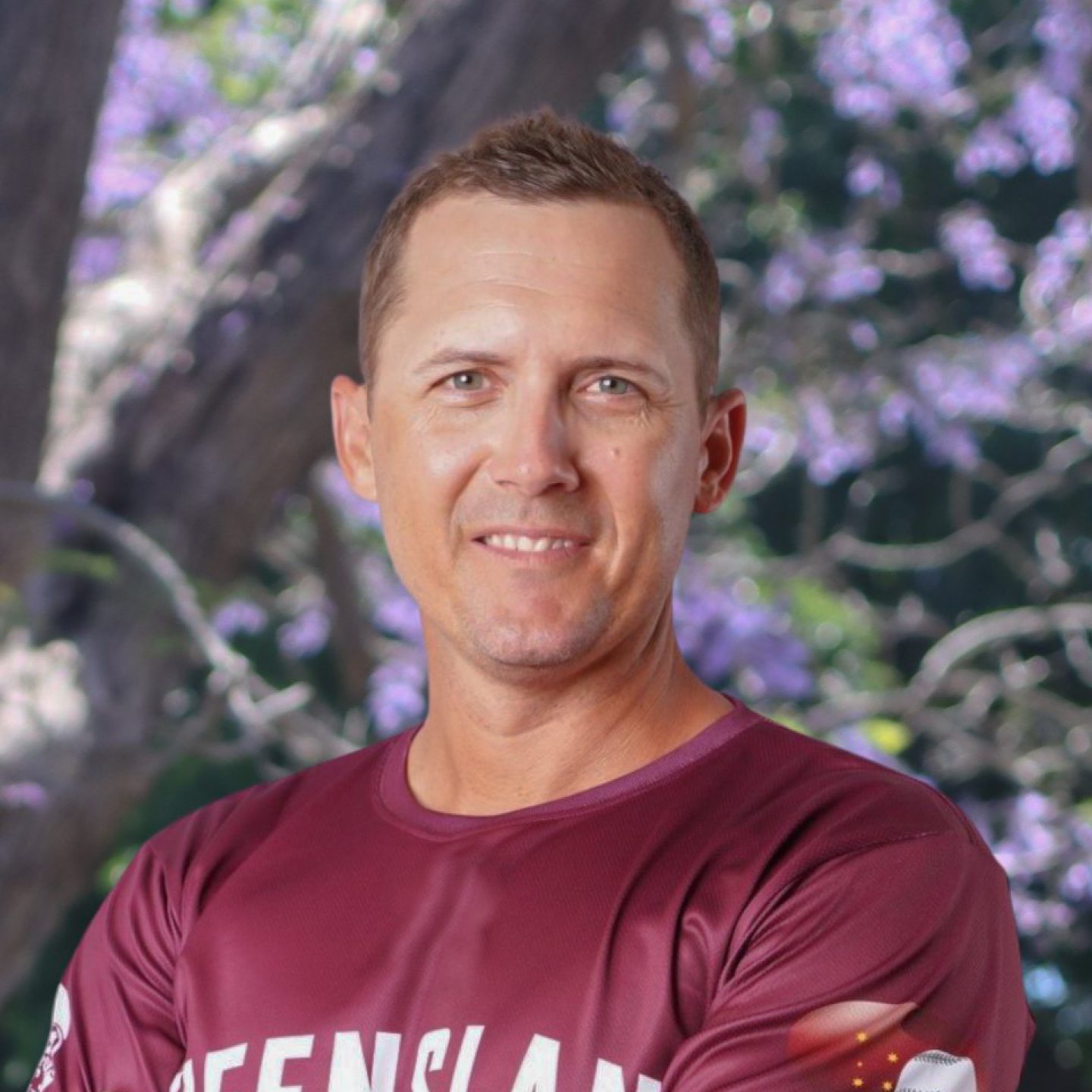 The program will run for eight weeks from the end of July 2023, and Baseball Queensland is currently collecting Expressions of Interest to determine locations and cost. Interested players can register via the Baseball Queensland website here.  The Emerging Athlete Program will replace the previous Athlete Development Program.