Baseball Queensland is excited to announce that Ehlerth Electrical has renewed their partnership with the Futures League pathway program.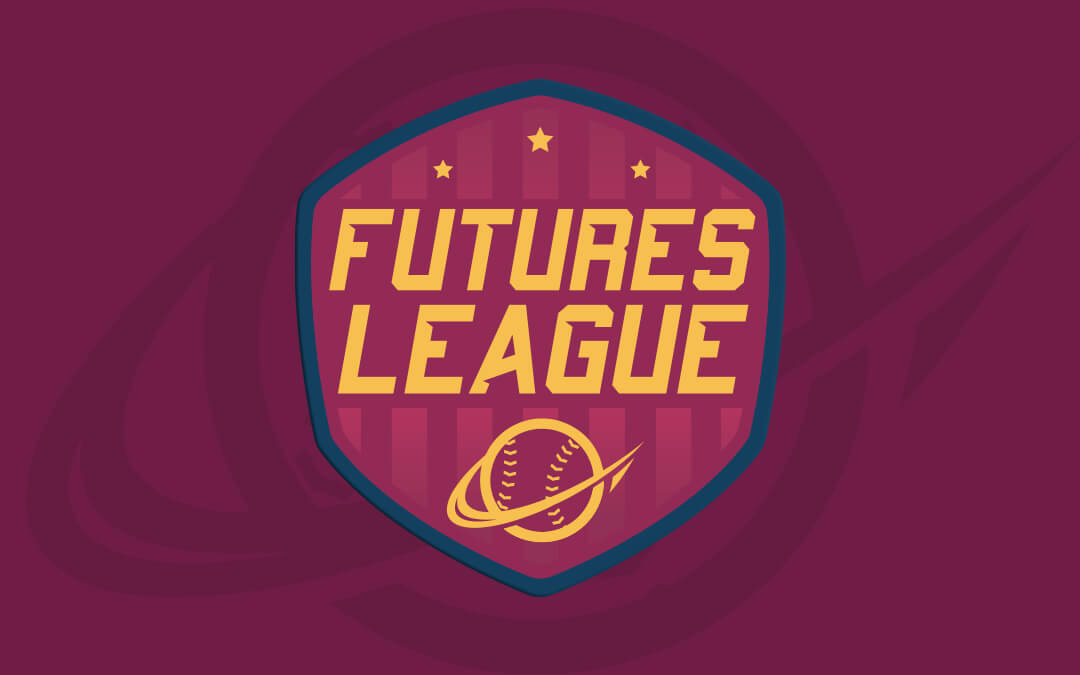 The Futures League is a high-level competition that is designed to create pathways into the next level of baseball for elite level players whether they be domestic or overseas. Ehlerth Electrical has been a great supporter for Baseball in Queensland and providing electrical services in the baseball community.
Ehlerth Electrical is a Queensland based electrical solutions provider that strives to provide the highest quality workmanship and service. We are a hard-working and committed team of Master Electricians who pride ourselves on our job execution and our understanding of various electrical fields. We have a genuine focus on customer service which is reflected in all aspects of our business.
Mr Brent Ehlerth, Director Ehlerth Electrical Pty Ltd stated, "Ehlerth Electrical is once again looking forward to supporting the next generation of junior baseball players through the Baseball Queenslands Future League". "We are proud to be involved and can't wait to watch our best junior talent have the opportunity to play more high-quality baseball", Ehlerth said.
Mr David Badke, Baseball QLD Game Development Director stated, "it is great to have Ehlerth Electrical renew their partnership and ongoing support to our local talent". "Programs like Futures League can only be successful with great partnerships to ensure we continue to make this program affordable", Badke said.
Visit Futures League Event Page for more info.