BASEBALL QUEENSLAND AND ALL STARS BASEBALL CLUB INVITE 6-12 YEAR OLDS TO PARTICIPATE IN THE ALL STARS BASEBALL HOLIDAY PROGRAM!
Join us for an unforgettable baseball holiday program that combines the thrill of the game with a whole lot of fun! Our program is designed to be inclusive, safe, and an absolute blast for kids who love being active and part of a team.
Whether your child is a seasoned baseball player or has never stepped foot on the diamond before, our program is perfect for all skill levels. We provide a welcoming environment where beginners can learn the basics and experienced players can sharpen their skills. Our coaches are dedicated to fostering a love for the game while ensuring that every child feels included and valued.
During our fun-filled two-day program, participants will have the opportunity to engage in a wide range of activities that promote teamwork, sportsmanship, and personal growth. From exciting drills and friendly competitions to friendly matches, every moment will be filled with laughter and camaraderie. Our aim is not only to improve their baseball abilities but also to help them make new friends and create lasting memories.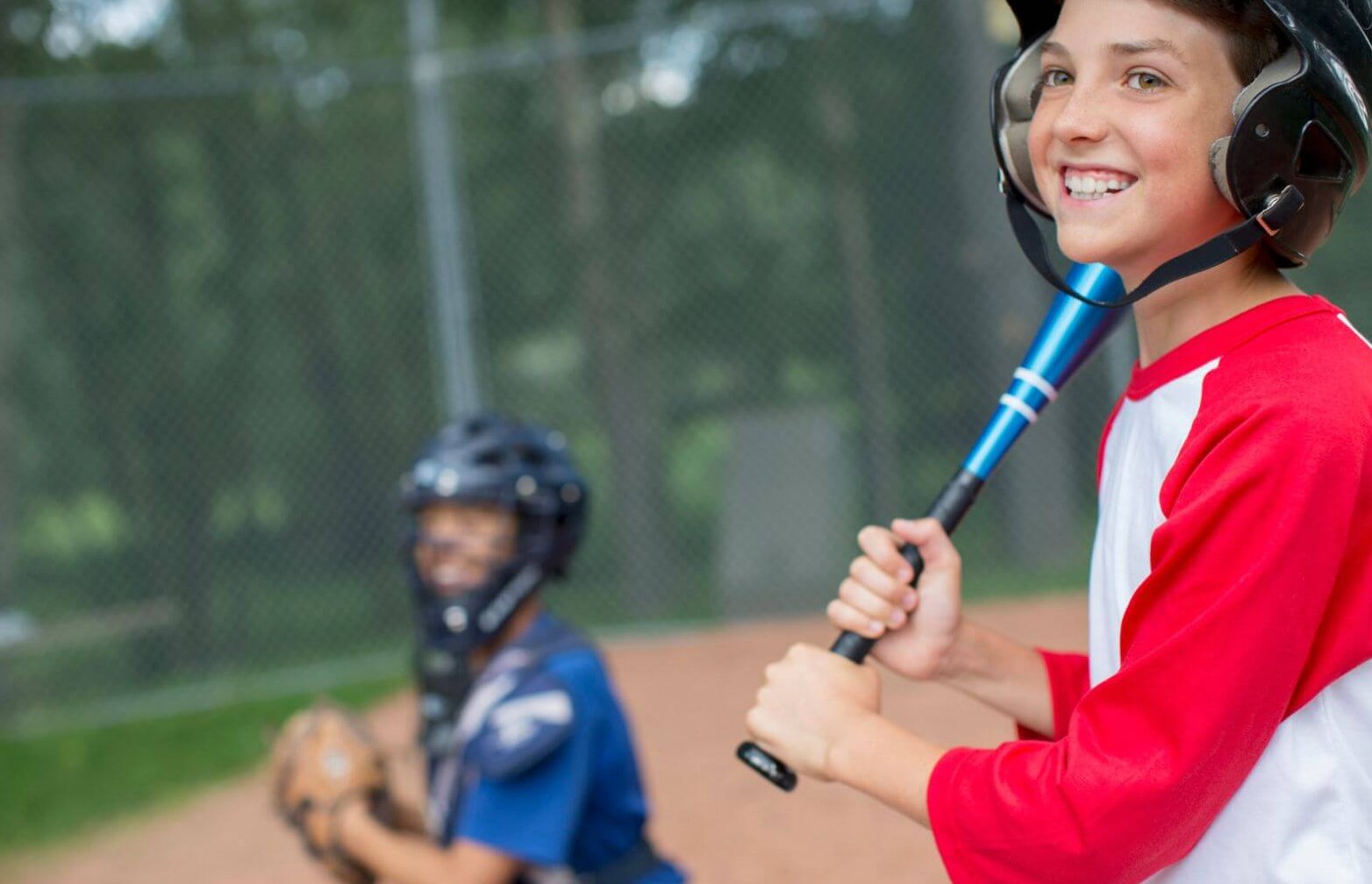 Safety is our top priority, and we go above and beyond to ensure a secure environment for all participants.
Don't miss out on this fun opportunity to be a part of our baseball holiday program. Join us, and let your child discover the joy of baseball, develop new skills, and forge lifelong friendships. Sign up today and get ready for an action-packed and unforgettable experience!
https://www.baseballqueensland.com.au/calendar/all-stars-holiday-program