Baseball Queensland, in association with the Brisbane Bandits, is excited to announce the Futures League Junior competition for 2023.
Futures League is an incredible platform for young baseballers to develop their individual skills and elevate their game sense awareness.
"I am immensely proud of the dedication and determination displayed by the aspiring athletes looking to continue with their ongoing development. Collaborating with the Futures League working group, this program is planning to evolve as we introduce an U18 division for the first time along with 'Power Plays' and 'Leader Boards' that extend beyond the Wins and Losses column of a baseball game" says Performance Program Manager, Shayne Watson.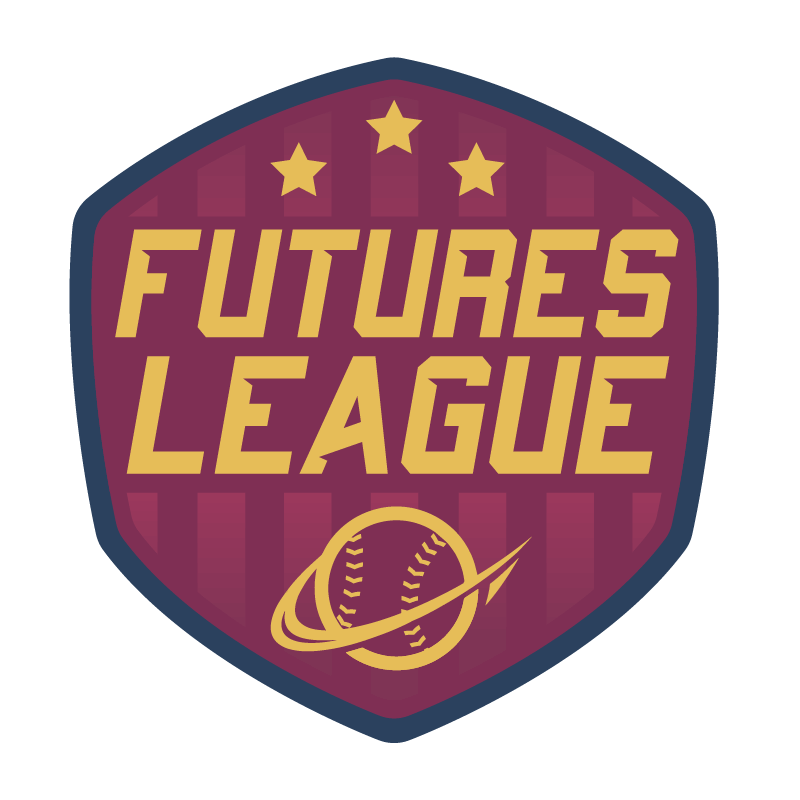 This year's format will better align with the BQ Performance Pathway Programs.
AGE GROUPS:
U14: Born between Jan 1, 2010 and Dec 31, 2011
U16: Born between Jan 1, 2008 and Dec 31, 2009
U18: Born between Jan 1, 2006 and Dec 31, 2007
Note: U16 and U18 State Development and State Performance Participants have already submitted their EOI for Futures League as part of their program.
DATES:
Games will start in mid-August and run through to the September School Holidays.
U16 & U18: Doubleheaders on Sundays
U14: Single games and Doubleheaders on Sundays with potential night games on Wednesdays
REGISTER YOUR INTEREST NOW!
To register your interest in playing in the Futures League Junior Competition, or being a coach, please click on the relevant button below.
Venue EOI:  All clubs have received information on how to nominate to host games for the Futures League Junior Competition – if you would like to see games hosted at your club, please reach out to your Club Secretary.