About Baseball Queensland
Our Past, present and future.
A BRIEF HISTORY
Organised baseball has been played in Queensland since 1937 with the early clubs springing up around Brisbane's inner suburbs.
Baseball Queensland is home to the Queensland Rams Junior, Women's, Provincial and Senior representative Baseball Teams and their mascot "Ronny" the Ram.
Baseball is not just for the boys. Many women play baseball in Australia and as a result the Queensland Rams Women's team compete in the annual Australian Women's National Titles, with an Australian Women's Team being selected to represent Australia at the World Women's Baseball Championships. Australia is currently ranked second in World Women's Baseball.
Baseball Queensland also enters the Junior Rams teams in the A (U14), AA (U16) and AAA (U18) Junior National Titles in January each year. The Queensland AAA team took out the National Championship in 2008 and again in 2009.
WHO CAN PLAY?
Baseball caters to boys and girls of all ages. Our club competitions fall into the following age groups:
Under 8 MighTee ball & Aussie T-Ball
For boys and girls aged from four to seven years of age. MighTee ball is a modified game of baseball that allows children to develop fundamental skills and learn the basic concepts and rules of the game in a friendly, family oriented environment. Batters hit the ball from a tee to start each play. Teams consist of six players which allows for maximal individual participation.
U10 Rookie Ball
Rookie ball is a form of baseball where coaches pitch to their own team in order to increase the chances of success for young hitters. Teams generally consist of nine or ten players.
Little League (U12)
This is the first age group where the players pitch against the opposing team and the game more closely resembles true Baseball. Little Leaguers that are selected to play for their League (Region) at the District (State) titles have the opportunity to play (all expenses paid) in Hong Kong (Asia-Pacific Little League Titles) and Williamsport P.A. U.S.A. in the Little League World Series.
Baseball – U14, U16, U18 and U20 age groups
From the age of 12 boys and girls can play in age specific Baseball competitions. Players in these age groups are also eligible for selection to play in the annual age specific State and National Titles. Australia also send an U17 and an U19 Team to the Junior World Championships. Many young Australian players that represent their State go on to have lucrative professional Baseball careers with professional baseball organisations in America, Japan and Europe.
Seniors
Senior Men's, Women's and Mixed Competitions are also played at all levels from beginners of all ages to Majors competitions.
Australian Baseball League
Since it's return in 2010, the ABL has grown to become one of the fastest growing sports in Australia. The Brisbane Bandits have returned from the original ABL in the 1990s and have just recently relocated to Holloway Field in Newmarket. They team is made up of international import players as well as players form all over Queensland!
OFFICIALS
There are many ways besides playing to get involved in Baseball. In order for a game of baseball to be played you need Umpires to call the game and keep it fair for both teams. Accredited Umpires can earn money officiating games. Scorers are also required to record the game and keep results. Volunteers are also welcome in many roles from ground staff to canteen and committee members.
Your skills are valued when you volunteer.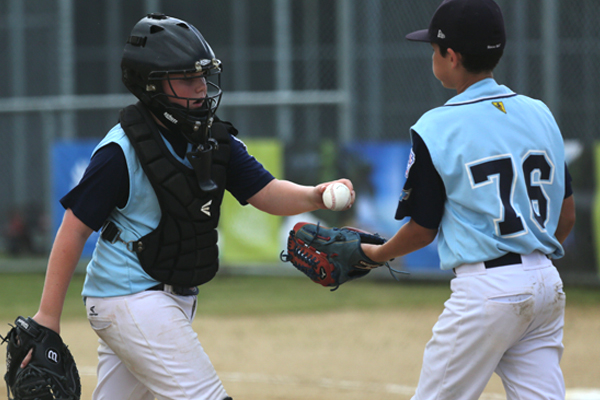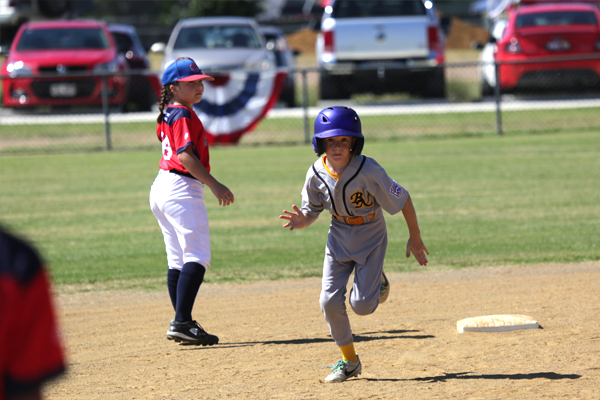 Baseball Queensland Staff
Glen Long
GBL & Membership Services Coordinator
Gareth Jones
Devlopment Manager
Brad Rathbone
Media & Marketing Manager
Shayne Watson
Junior Elite Pathways Manager
David Nilsson
High Performance Manager